> zurück
---

Die aufgeführten Morgentrainings, Abendkurse & Workshops finden in den Räumen der Tanztendenz statt, werden jedoch von den jeweiligen Lehrer/innen in Eigenregie veranstaltet. Daher bitte Anmeldung und Bezahlung direkt beim Anbieter vornehmen.


täglich, 9:30 - 11:00


Munich DancePAT


Professional Affordable Training

Fortsetzung des im Rahmen der Offenen Studios der Tanztendenz 2016 initiierten Profitrainings in München.
Munich DancePAT organisiert und stellt ein kontinuierliches und erschwingliches Morgentraining für professionelle Tänzer_innen in München. Das Training findet einmal im Monat, von Montag bis Freitag, 9.30 Uhr – 11 Uhr in den Räumen der Tanztendenz München e.V. statt. Jeder dieser Trainingsblöcke wird von einem anderen internationalen Gastlehrer_in unterrichtet und findet jeweils auf einem hohen, professionellen Niveau statt. Es ist ausschließlich für professionelle Tänzer_innen und nicht für Amateure gedacht.

Die Klassen werden auf einem hohen Niveau stattfinden und sind nicht für Amateure gedacht. Jeder Block wird von einem anderen internationalen Gastlehrer unterrichtet werden.
Hinter Munich DancePAT stehen die Choroegrafinnen und Tänzerinnen Katrin Schafitel und Jasmine Ellis, die mit Unterstützung der Tanztendenz München e.V. und dem Tanzbüro München endlich wieder ein Profitraining mit internationalen Choreografinnen nach München bringen.

Preis pro Training 5,-
Für die ganze Woche: 20,-
Bitte anmelden unter: munich.dancePAT@gmail.com
Mehr unter www.dancepat.com

AKTUELLER TERMIN
Mo 23. – Fr 27. April: Stella Zannou

Infos zum Kurs
My class is experimenting with different movement qualities, combining technique and different dynamics with personal interpretation and sensitivity. Through the use of a quite unique method – a kind of a game, emphasis is given on the realization of external stimuli and on the possibility to instantly switch between passive and active roles. To dance with passion, dynamics, fully engaged and at the same time to be fully aware of the environment, ready for action or ready to let go and with a sensitive "group feeling" is something that I consider rare in the dance world. I find this combination very challenging and that's something I'm trying to work on in my classes. In general these will be dynamic classes that will help us at the same time build technique and physicality through an enjoyable way, with a lot of acrobatic influences and love for the floor.

Stella Zannou
was born in Athens and has studied dance in London College of Dance, London Studio Centre, The American College of Greece (BA) and the Greek State School of Dance. She formed "Smack Dance Company" in Greece and is currently living in Berlin, working as a freelance dancer, teacher and choreographer. As a dancer she has worked amongst others with Johannes Wieland, Walter Bickmann, Maya Lipsker, Clint Lutes, Xaris Mandafounis, Thomas Mettler, Richard Siegal, Michael Klein. As a choreographer she has created work for Staatstheater Kassel, S.E.A.D. and Vienna Operahouse under the direction of Karoline Gruber and has presented her own productions for numerous theaters and festivals such as: One small step festival, Dock 11, 5th and 6th Athens International Festival, Gnarl Festival, No ballet festival. She is teaching at Staatstheater Braunschweig/ Kassel, S.E.A.D., cie Toula Limnaios, Coda International dance festival, Nachschub, Potsdamer Tanztage, B12, Hollins University, Anton Bruckner University, Lincoln University. Stella has won the price of the audience for the duet "We like men strong cause they last longer", in Budapest in 2003 and was voted as "Dancer of the year" for the Ballet Tanz magazine by Katja Werner 2003 and Arnd Wesemann in 2010.




Daten Munich DancePAT 2018


Mo 26. März – Fr 30. März: Cristina D'Alberto
26. Februar – 2. März: Alessandro Marzotto
29. Januar – 2. Februar: Matteo Carvone
19. – 23. Februar: Katja Wachter (19.2.) + Annamaria Keskinen (20.–23.2.)



Daten Munich DancePAT 2017


16. – 20. Januar: Peter Cseri
06. – 10. Februar: Morgan Reid
13. – 17. Februar: Yael Cibulski
27. – 31. März: Samuel Minguillon
10. – 14. April: Elik Niv
08. – 12. Mai: Tom Weinberger (Gaga/dancers)
15. – 19. Mai: Masha Kolegova (Wim Vandekeybus/ Ultima Vez)
SPECIAL: 16. Mai: Workshop Ebony Williams, 11:30 – 13:30 Uhr
26. – 30. Juni: Tamara Gvozdenovic (Peeping Tom)
24. – 28. Juli: Milla Koistinen
28. August – 01. September: Michael Löhr
25. – 29. September: Sonia Rodríguez
23. – 27. Oktober: Ami Shulman
20. – 24. November: Marion Sparber
11. – 15. Dezember: Cibulski / Shay Partush / Luca Cacitti



Daten Munich DancePAT 2016


27. Juni - 1. Juli: Nadine Gerspacher
18. - 22. Juli: Peter Cseri
29. August – 2. September: Sita Ostheimer
03. - 07. Oktober: Stella Zannou
17 – 21. Oktober: Training mit Caroline Finn
24. - 28. Oktober: Ido Batash
21. - 25. November: Milla Koistinen


Munich DancePAT wird ermöglicht durch die Kooperation mit der Tanztendenz München e.V. mit freundlicher Unterstützung des Kulturreferates der LH München. Dieses Projekt wird ermöglicht durch den Bayerischen Landesverband für zeitgenössischen Tanz (BLZT) aus Mitteln des Bayerischen Staatsministeriums für Bildung und Kultus, Wissenschaft und Kunst. Vielen Dank an das Tanzbüro München für ihre Unterstützung bei der Veröffentlichung und Vernetzung von Munich DancePAT.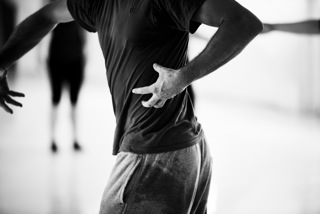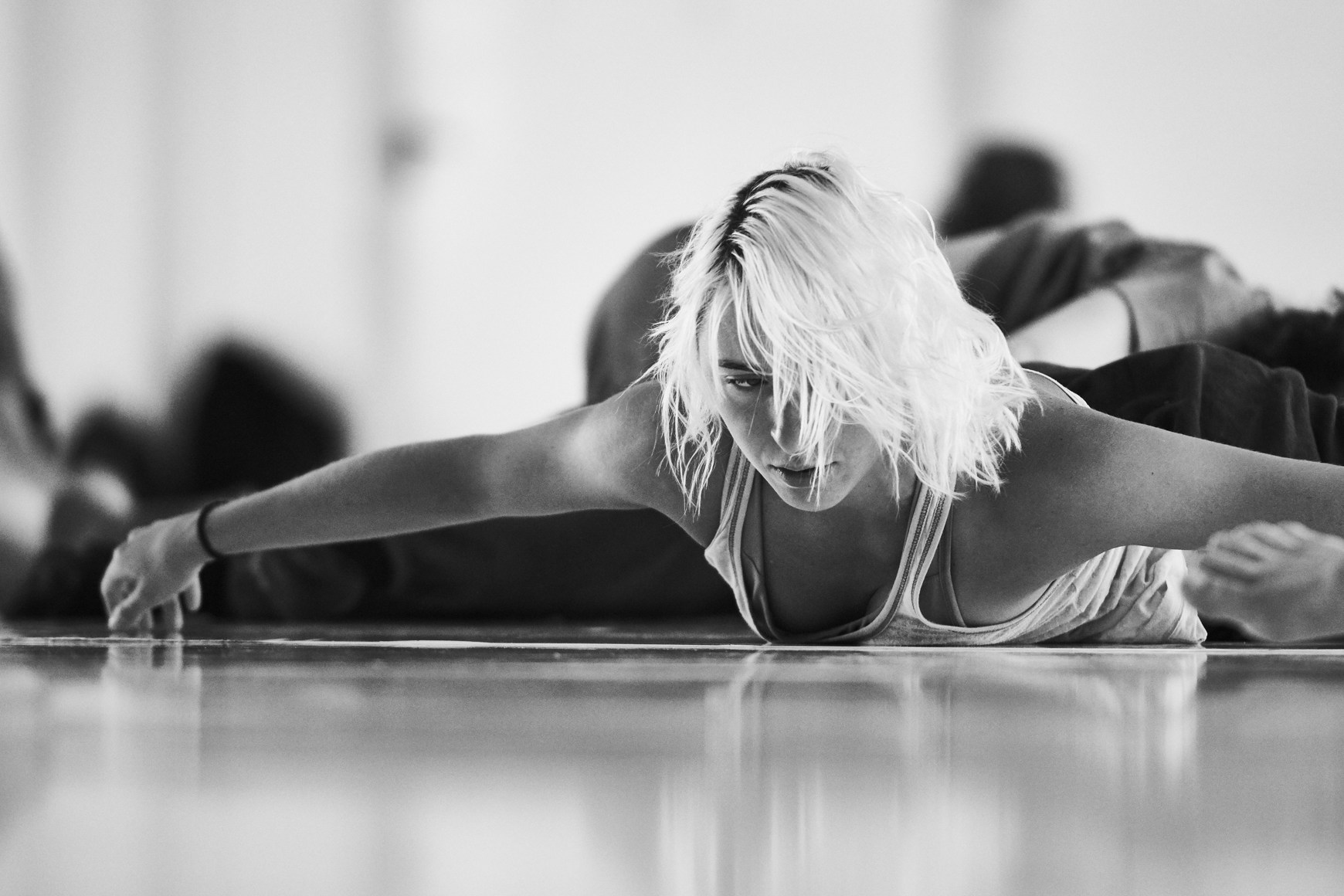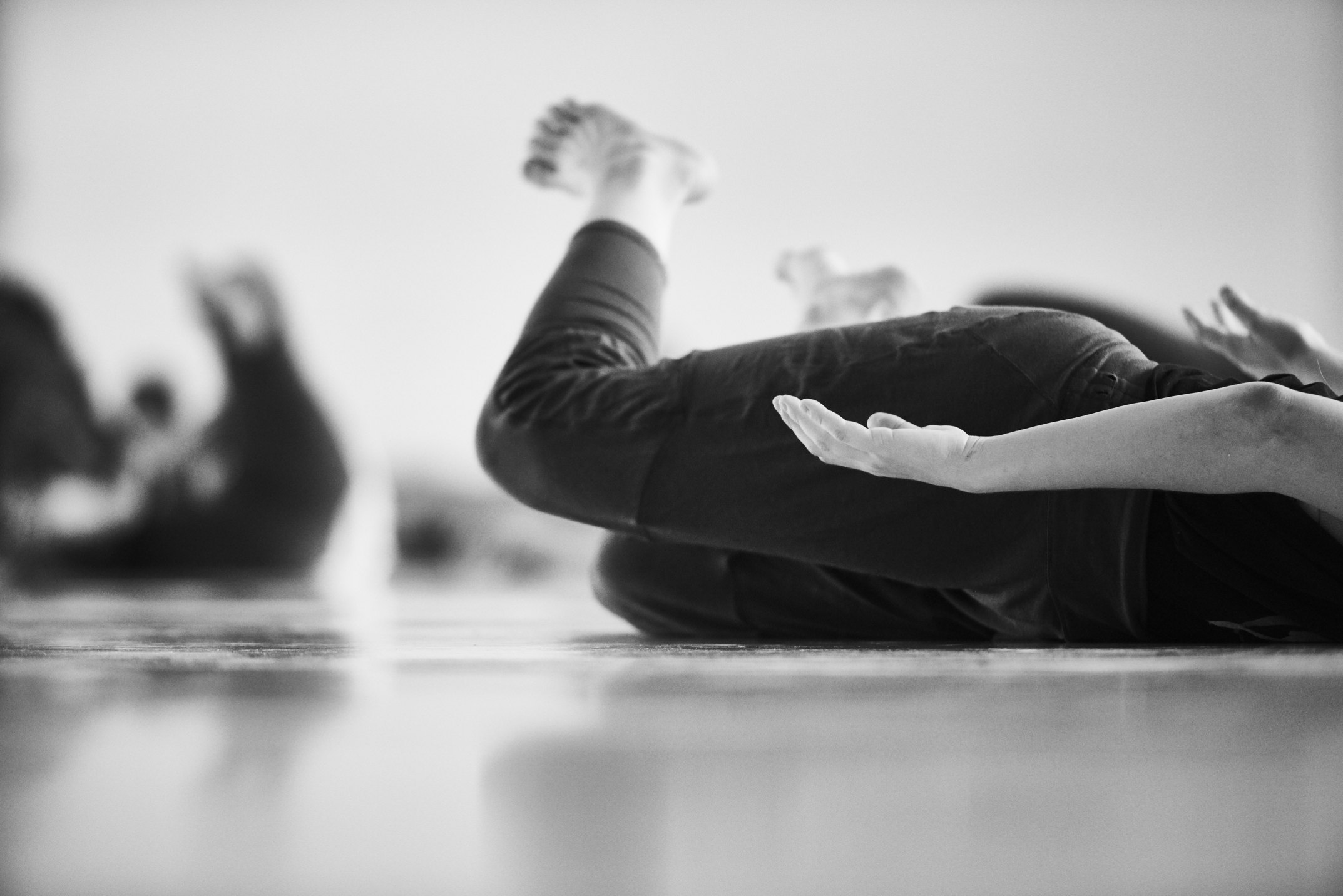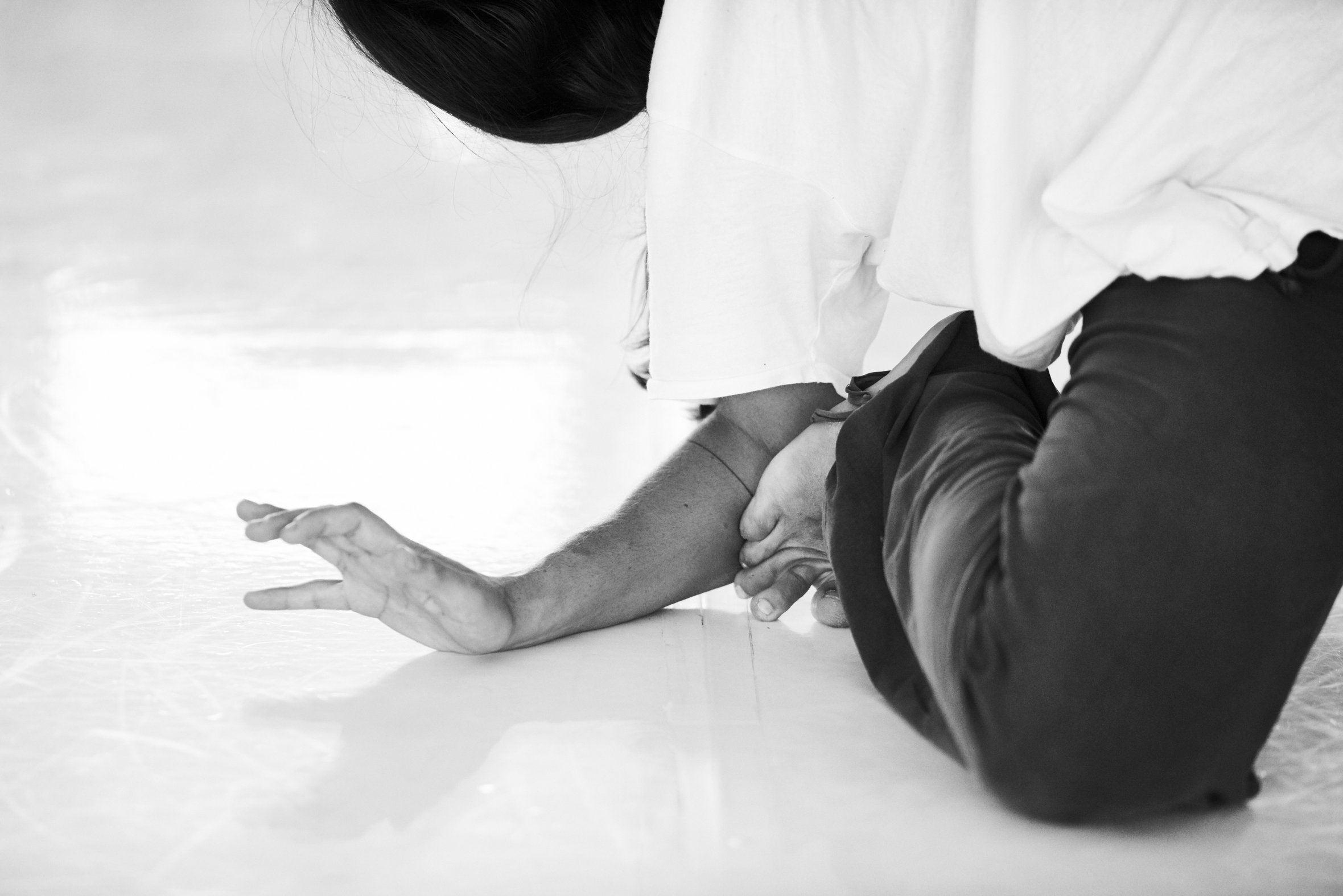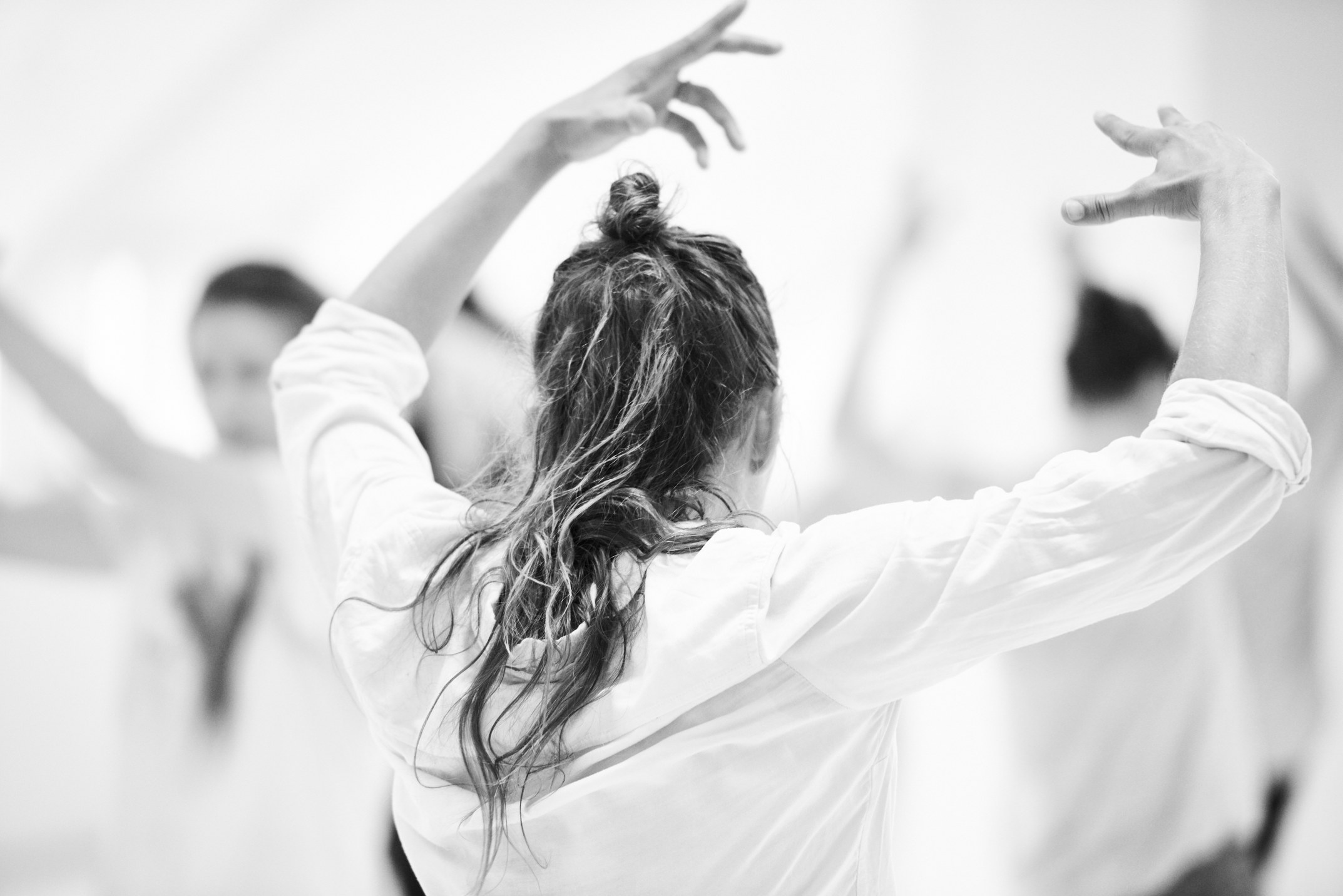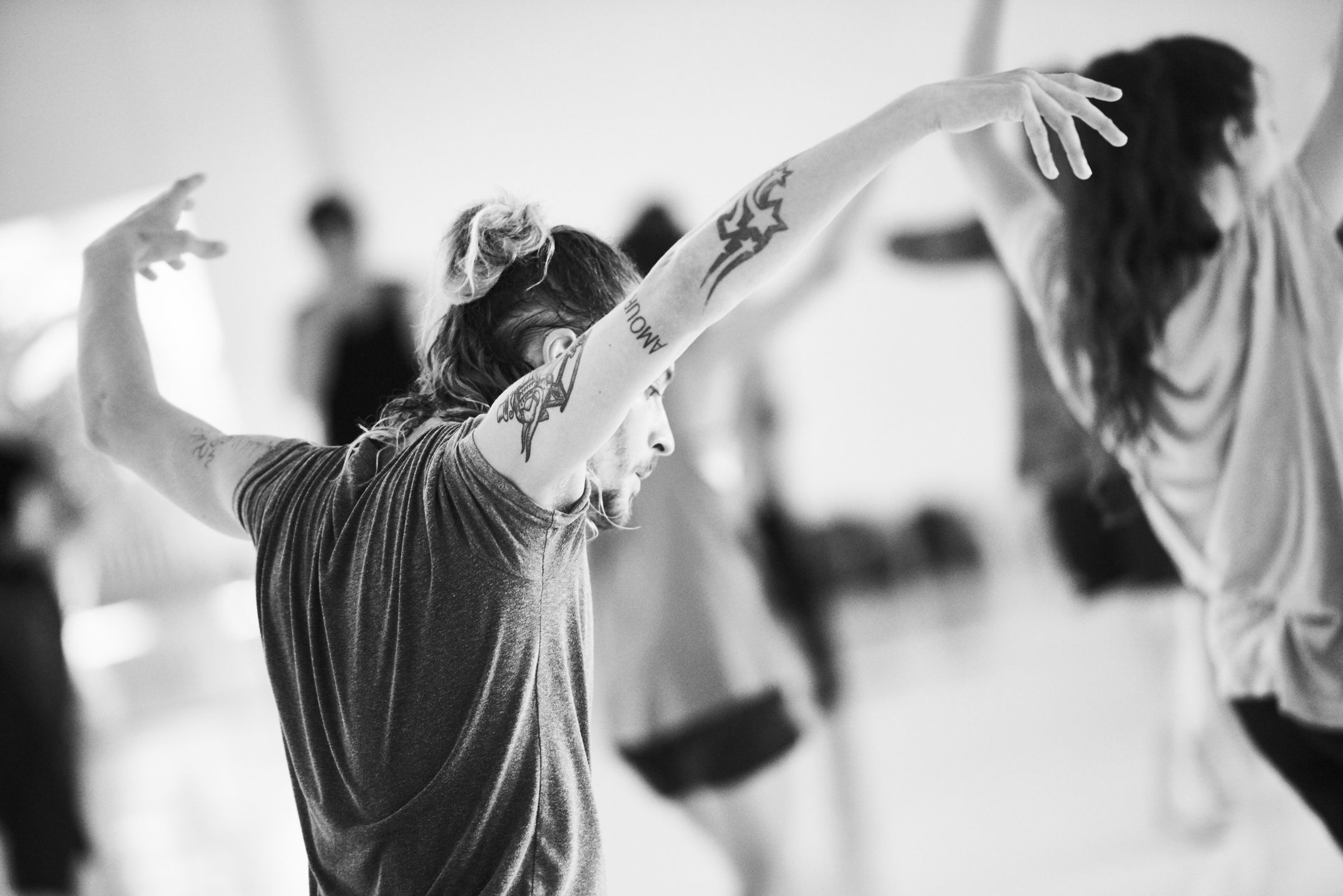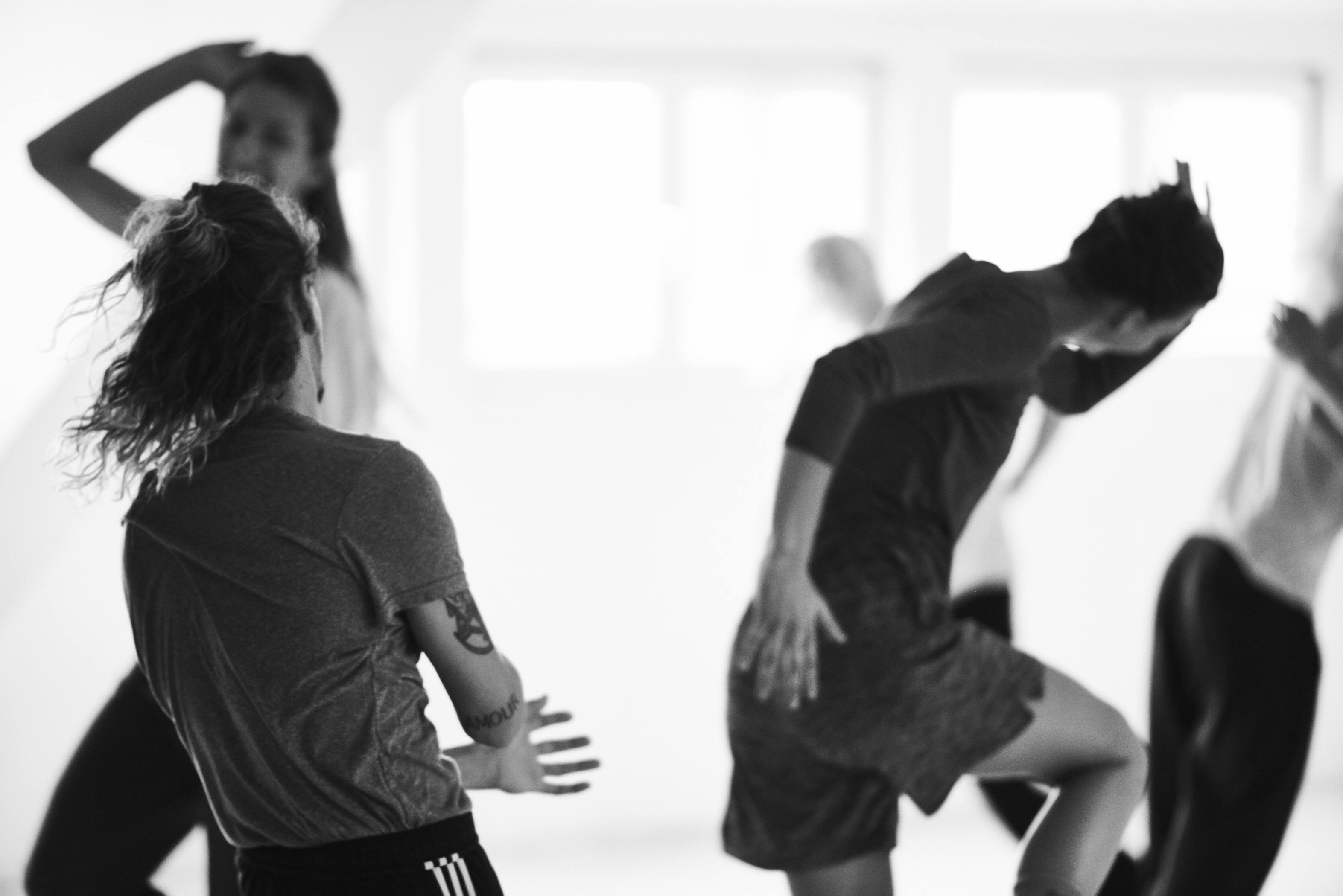 ---

Tanztendenz München e.V. wird gefördert
durch das Kulturreferat der LH München