> zurück
---

Die aufgeführten Morgentrainings, Abendkurse & Workshops finden in den Räumen der Tanztendenz statt, werden jedoch von den jeweiligen Lehrer/innen in Eigenregie veranstaltet. Daher bitte Anmeldung und Bezahlung direkt beim Anbieter vornehmen.


täglich, 9:30 - 11:00


Munich DancePAT


Professional Affordable Training

Fortsetzung des im Rahmen der Offenen Studios der Tanztendenz 2016 initiierten Profitrainings in München.
Munich DancePAT organisiert und stellt ein kontinuierliches und erschwingliches Morgentraining für professionelle Tänzer_innen in München. Das Training findet einmal im Monat, von Montag bis Freitag, 9.30 Uhr – 11 Uhr in den Räumen der Tanztendenz München e.V. statt. Jeder dieser Trainingsblöcke wird von einem anderen internationalen Gastlehrer_in unterrichtet und findet jeweils auf einem hohen, professionellen Niveau statt. Es ist ausschließlich für professionelle Tänzer_innen und nicht für Amateure gedacht.

Die Klassen werden auf einem hohen Niveau stattfinden und sind nicht für Amateure gedacht. Jeder Block wird von einem anderen internationalen Gastlehrer unterrichtet werden.
Hinter Munich DancePAT stehen die Choroegrafinnen und Tänzerinnen Katrin Schafitel und Jasmine Ellis, die mit Unterstützung der Tanztendenz München e.V. und dem Tanzbüro München endlich wieder ein Profitraining mit internationalen Choreografinnen nach München bringen.

Preis pro Training 5,-
Für die ganze Woche: 20,-
Bitte anmelden unter: munich.dancePAT@gmail.com


Mehr unter www.dancepat.com

AKTUELLER TERMIN
Mo 19. – Fr 23. Februar: Mo 19. – Fr 23. Februar: Katja Wachter (19.2.) + Annamaria Keskinen (20.–23.2.)

Infos zum Kurs Katja Wachter
based on elements of release technique with emphasis on various contrasting movement qualities: hard and soft, fast and slow, swung and guided. Dancers are encouraged to become more aware of the ways that individual body parts function, to experience movement impulses from various centres, to consciously link and interrupt movement sequences. Already the warm-up puts an emphasis on dancing rather than mechanical exercises. In working out combinations in space the focus is on the expression of design qualities inherent in the movements content, as well as musicality of interpretation and the alternation between "allowing oneself to fall" and "catching oneself again". A special strength of Katja's own choreography lies in her playful, humorous use of movement approach which will also be found in her teaching.

Katja Wachter
Katja Wachter studied dance at the London Contemporary Dance School and danced in several English and German companies before she started to realize her own projects. As a choreographer she has worked for Malashok Dance & Company (San Diego), Jigu Dance Theater (Seoul) and the Bavarian State Ballet. In 1995 she founded her company Selfish Shellfish. Her work has received many awards. Meanwhile, she works across disciplines, with musicians, visual artists and directors. Her first play won first prize at the authors' competition "Stück auf" in Essen and was staged in the 2013/14 season at Schauspielhaus Essen. Katja Wachter is a member of Tanztendenz München and teaches contemporary dance and improvisation at Iwanson International School of Contemporary Dance and at Theater Academy August Everding in Munich..

Infos zum Kurs Annamaria Keskinen
In this class I wanna focus on the flow of energy, which is generated through our own vibration, breath and inner desires to exist in space and time. We'll start the class with warming up the joints and strengthening the core, which later on will naturally support the body and mind for an economical exploration through complex physical and image based movement sequences. We aimto free our mind from judgment and rather work with our instincts, which can allow us to react in themoment with the necessary effort that is required to bring us to the state of flow.

Annamaria Keskinen
I'm a female, I'm in my 30's, I come from Finland, I like my coffee strong, I love early mornings in silence, I fear that only few are in power, I'm intrigued by the complexity of our bodies and minds. With my art I would like to raise awareness in me, in the performers, in the audience about what surrounds us today. May it be through a physical, emotional or a mental experience that enables a space for a further dialogue. I have learned from and worked with: Johannes Wieland, Jozef Frucek & Linda Kapetanea, Stephanie Tiersch, Chris Haring, TadashiEndo among many others including my beautiful colleagues around the world.I currently work as freelance choreographer and dancer with my base in Berlin.


Mehr: www.ww.dancepat.com



Daten Munich DancePAT 2018


29. Januar – 2. Februar: Matteo Carvone



Daten Munich DancePAT 2017


16. – 20. Januar: Peter Cseri
06. – 10. Februar: Morgan Reid
13. – 17. Februar: Yael Cibulski
27. – 31. März: Samuel Minguillon
10. – 14. April: Elik Niv
08. – 12. Mai: Tom Weinberger (Gaga/dancers)
15. – 19. Mai: Masha Kolegova (Wim Vandekeybus/ Ultima Vez)
SPECIAL: 16. Mai: Workshop Ebony Williams, 11:30 – 13:30 Uhr
26. – 30. Juni: Tamara Gvozdenovic (Peeping Tom)
24. – 28. Juli: Milla Koistinen
28. August – 01. September: Michael Löhr
25. – 29. September: Sonia Rodríguez
23. – 27. Oktober: Ami Shulman
20. – 24. November: Marion Sparber
11. – 15. Dezember: Cibulski / Shay Partush / Luca Cacitti



Daten Munich DancePAT 2016


27. Juni - 1. Juli: Nadine Gerspacher
18. - 22. Juli: Peter Cseri
29. August – 2. September: Sita Ostheimer
03. - 07. Oktober: Stella Zannou
17 – 21. Oktober: Training mit Caroline Finn
24. - 28. Oktober: Ido Batash
21. - 25. November: Milla Koistinen


Munich DancePAT wird ermöglicht durch die Kooperation mit der Tanztendenz München e.V. mit freundlicher Unterstützung des Kulturreferates der LH München. Dieses Projekt wird ermöglicht durch den Bayerischen Landesverband für zeitgenössischen Tanz (BLZT) aus Mitteln des Bayerischen Staatsministeriums für Bildung und Kultus, Wissenschaft und Kunst. Vielen Dank an das Tanzbüro München für ihre Unterstützung bei der Veröffentlichung und Vernetzung von Munich DancePAT.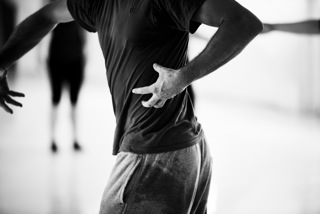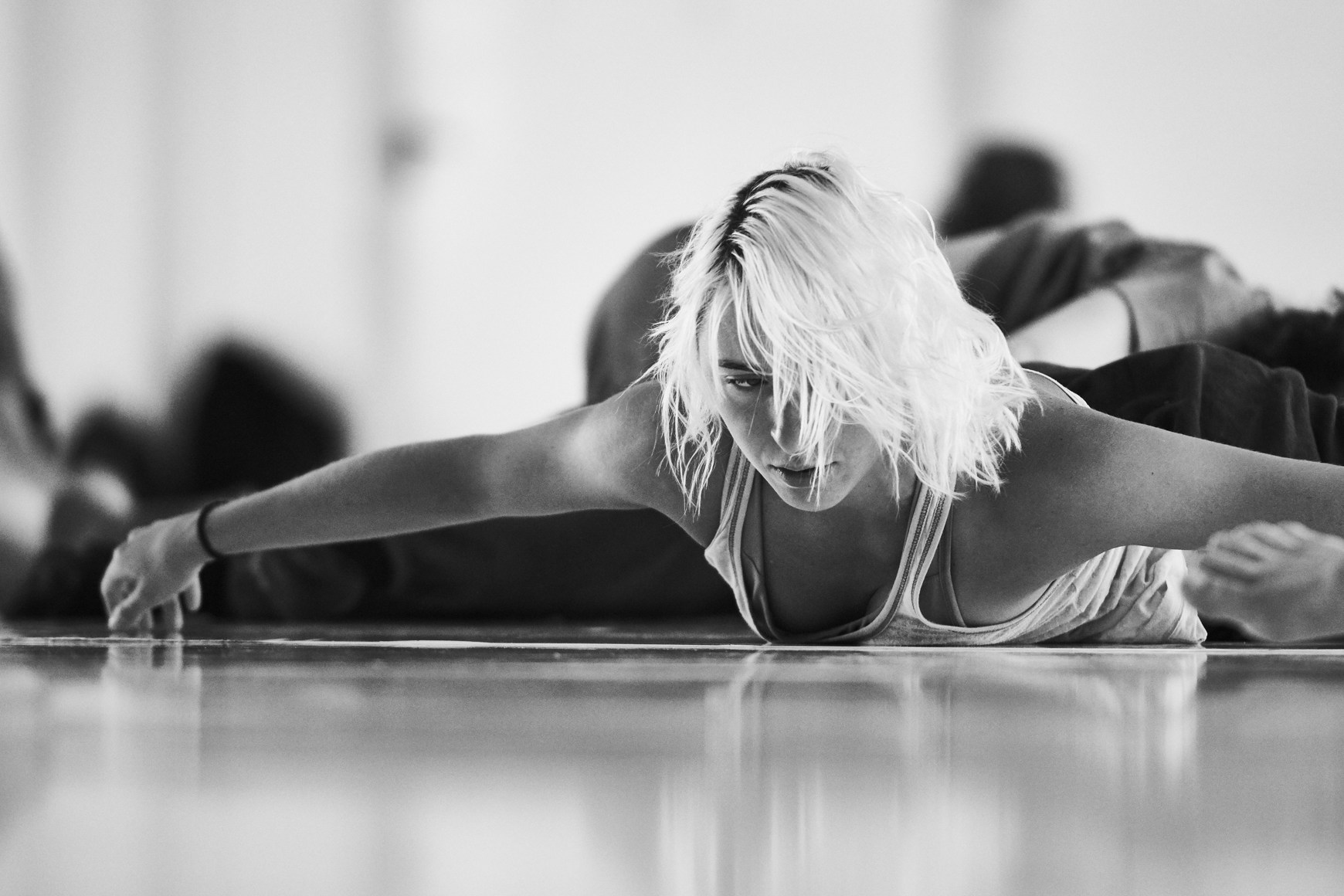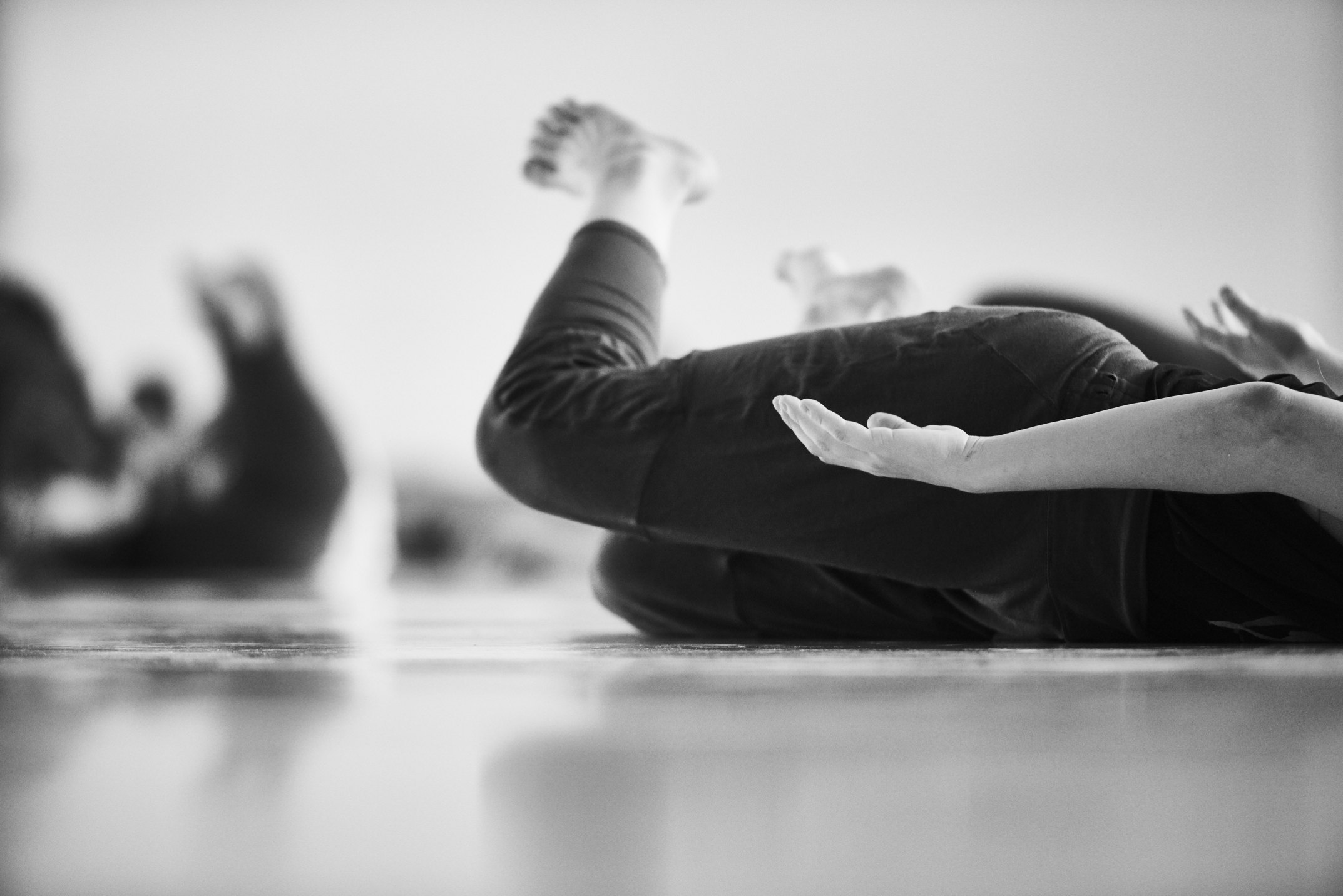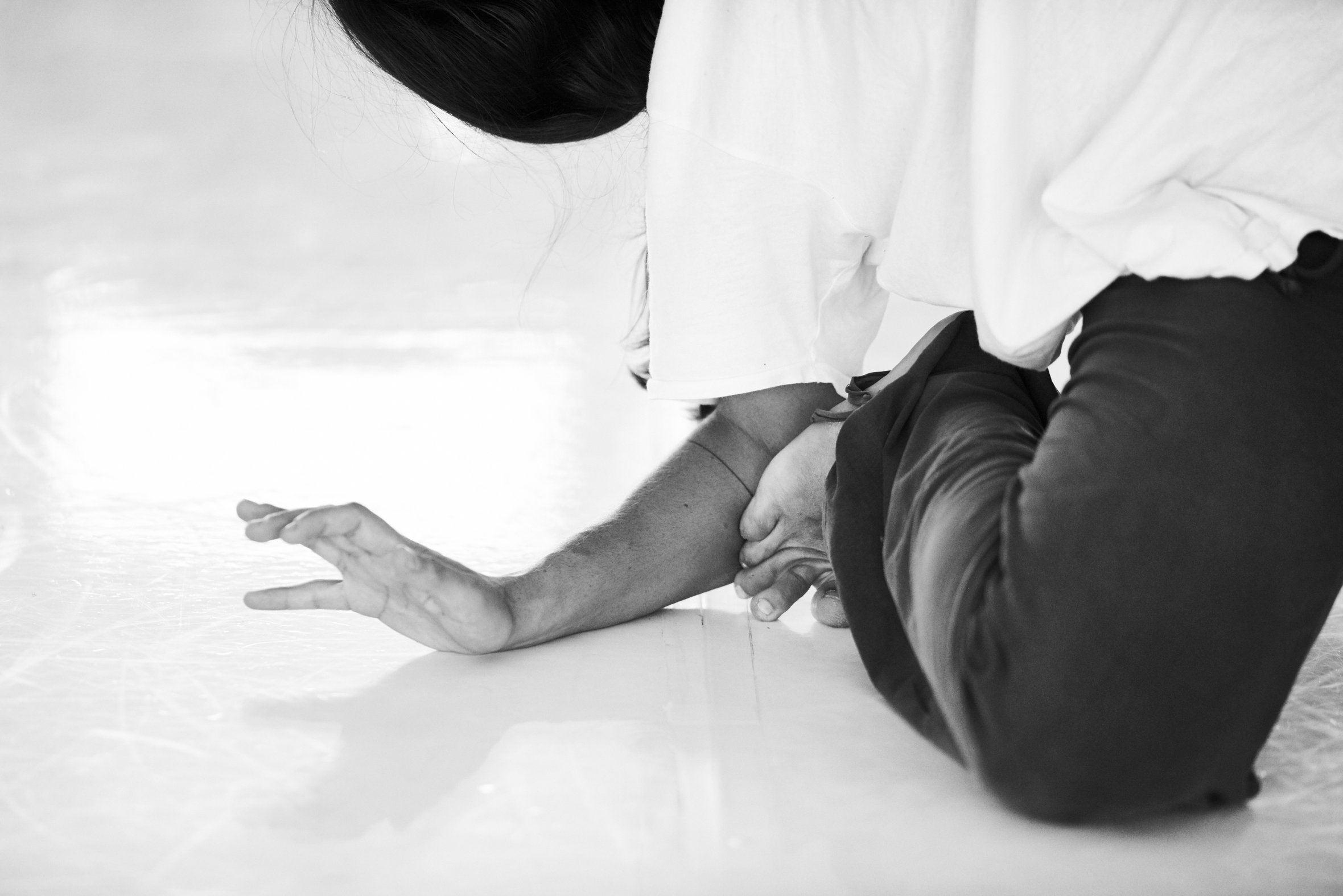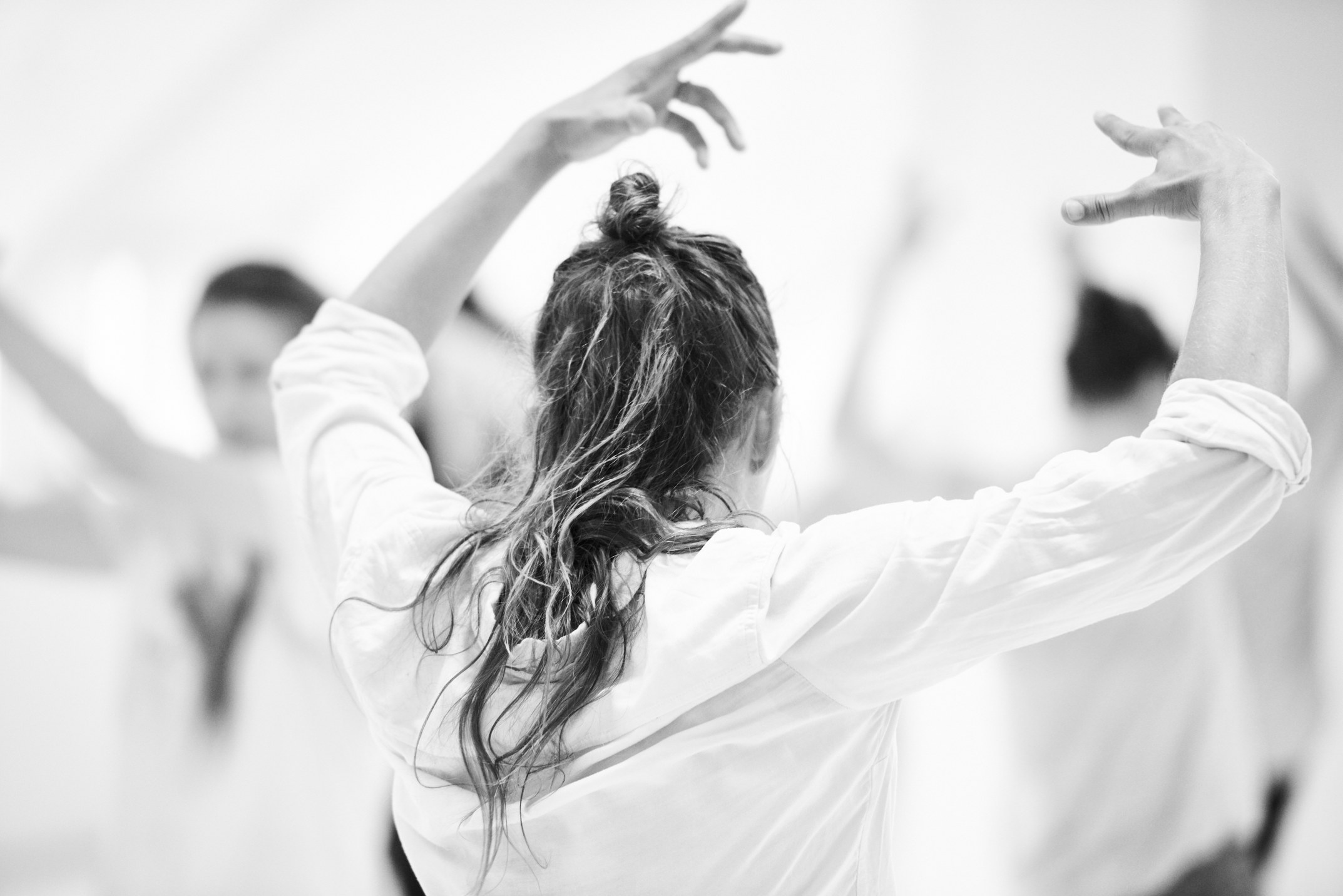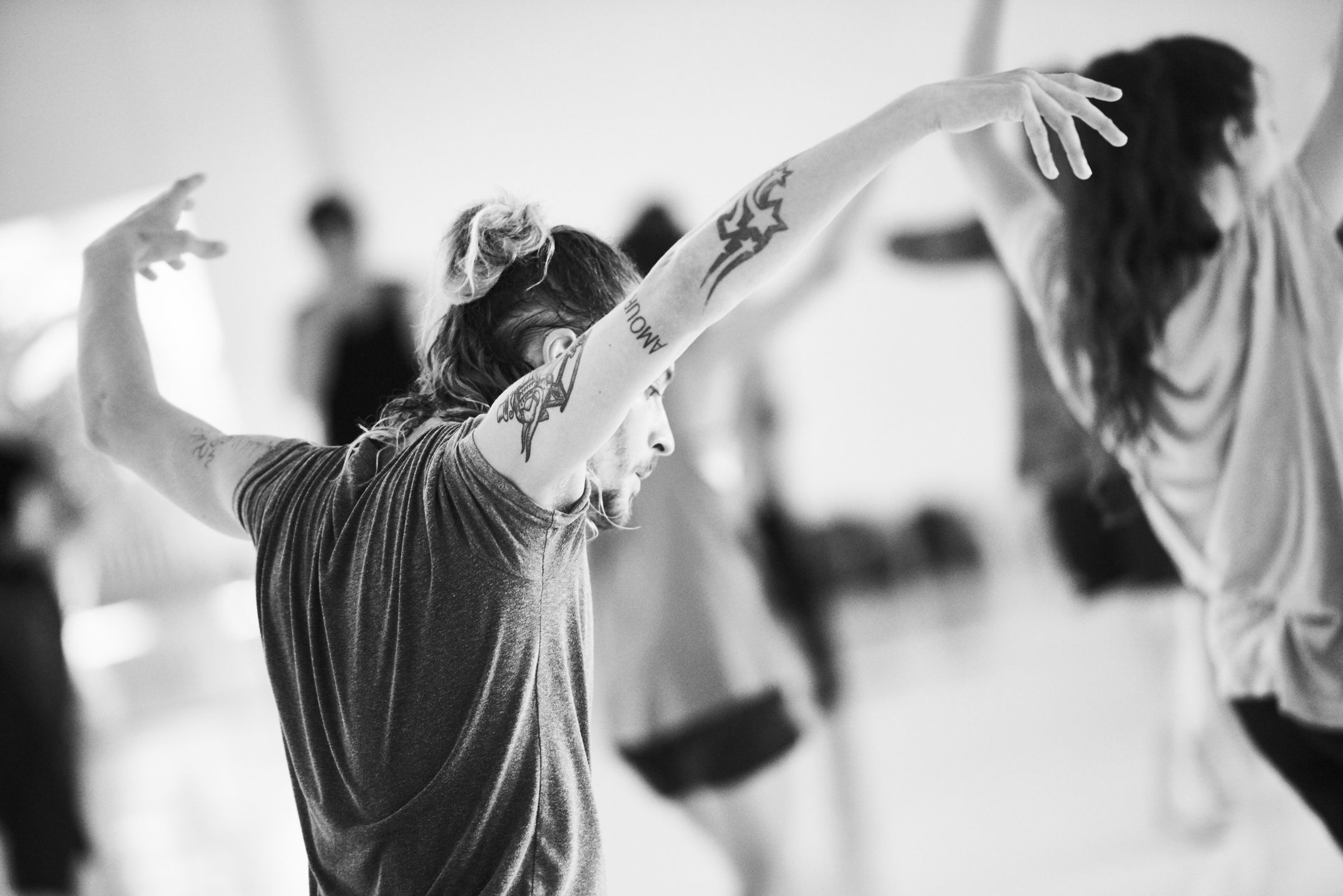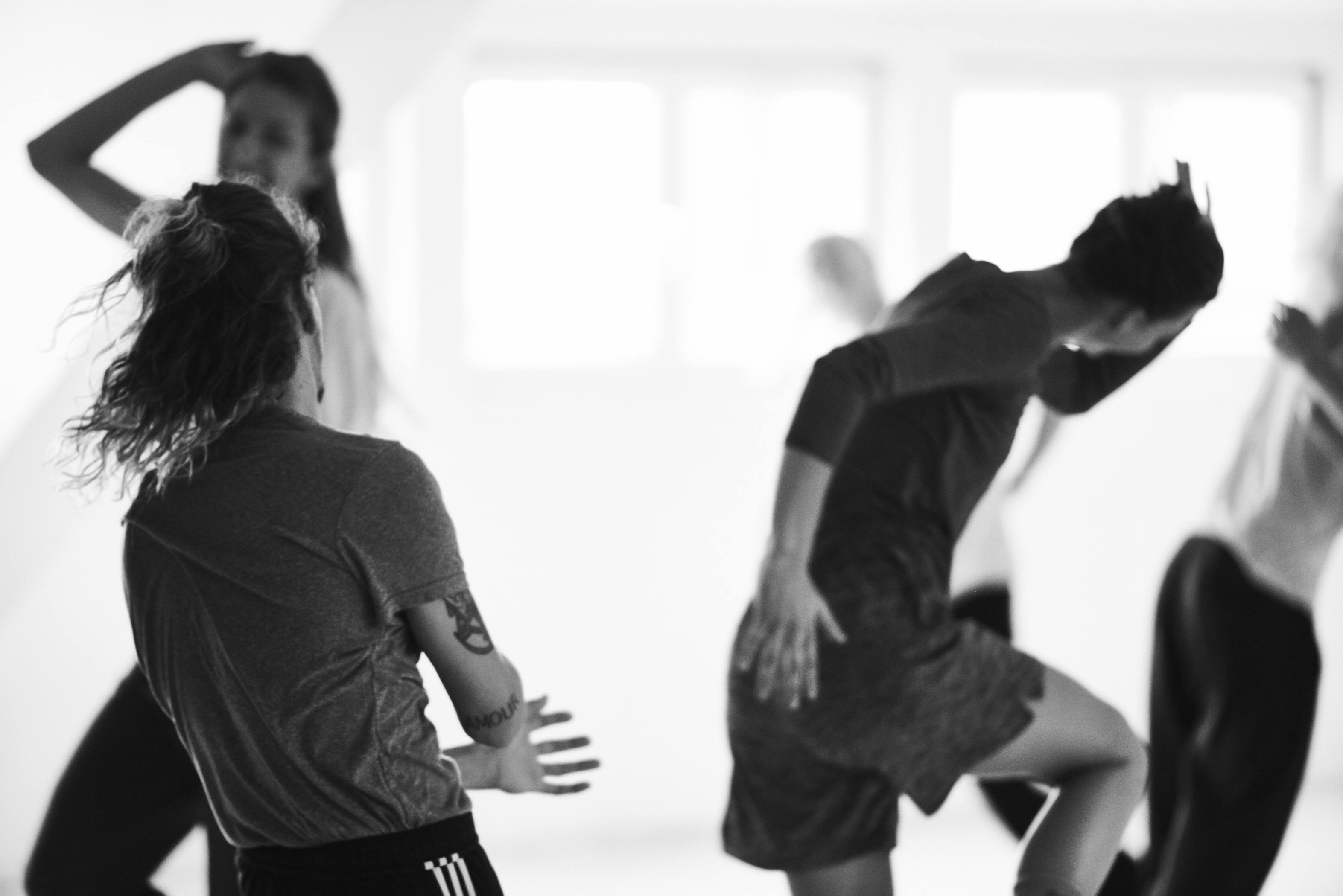 ---

Tanztendenz München e.V. wird gefördert
durch das Kulturreferat der LH München