> back
---
> 2008
> 2009
> 2010
> 2011
> 2012
> 2013
> 2014
> 2015
> 2016
> 2017
> 2018
> 2019
> 2020
> 2021
> 2022
> 2023
> 2024
> 2025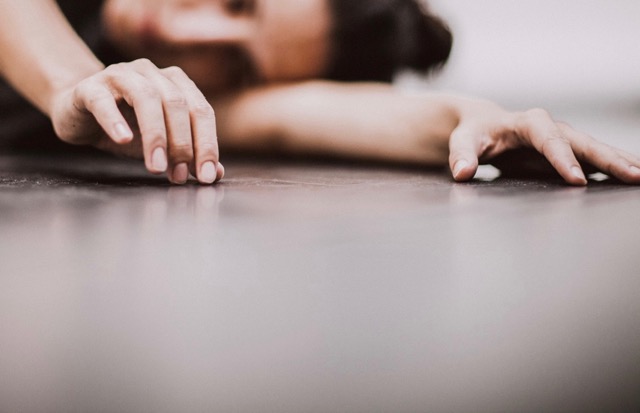 March 25 to 26, 2017 / 8:30 pm


Stephan Herwig


SCHWEIFEN
> schwere reiter

In Stephan Herwig's work SCHWEIFEN (Roaming), the dancers' bodies create a vibrant and mutable organism in an interaction with light and sound. As they wander and meander, multi-dimensional ephemeral atmospheric images are created; they resist a clear attribution. Movement sequences are formed and then dissolve, they progress like gazes or thoughts. They allow observers to follow their own associations and interpretations in the echoes of the dance.

Choreography: Stephan Herwig
Choreographical Assistance: Karen Piewig
Dance: Inês Carijó, Anna Fontanet, Àngel Duran,
Maxwell McCarthy, Moritz Ostruschnjak
Lighting: Michael Kunitsch
Management: Hannah Melder
Public Relations: Beate Zeller

www.stephanherwig.net

Supported by the Bureau for Cultural Affairs of the State Capital City of Munich. Stephan Herwig is a member of Tanztendenz München. In cooperation with schwere reiter tanz.


---

theatre
schwere reiter
Dachauer Straße 114
80636 München
Tram 12, 20, 21 or Bus 53
Stop: Leonrodplatz
www.schwerereiter.de

---

Tickets
17,- / 10,- erm.
Reservation: 089 / 721 10 15 or reservierung@schwerereiter.de


---

Tanztendenz Munich e.V. is sponsored
by the Munich Department of Arts and Culture