> back
---
> 2008
> 2009
> 2010
> 2011
> 2012
> 2013
> 2014
> 2015
> 2016
> 2017
> 2018
> 2019
> 2020
> 2021
> 2022
> 2023
> 2024
> 2025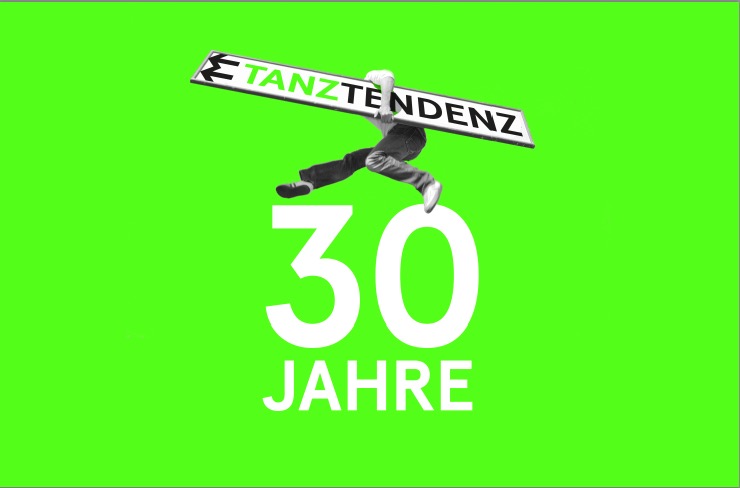 April 01, 2017 / from 7 pm on
30 years Tanztendenz


Celebrate with us!
> schwere reiter
Apero & Snacks, VJ Daniel Kluge & DJ Mirko Hecktor

Thirty Years of Tanztendenz München e.V.
Five choreographers, supported by the Cultural Office of the State Capital City of Munich, co-founded Tanztendenz München e.V. in 1987 with the goal of improving the conditions for contemporary dance and making it easier for artists to work independently and in a self-determined way. The association presently includes 25 members.

Under the leitmotif "Artists for Artists," the objective of Tanztendenz München e.V. is to create a free space for dance: for research, experimentation and finalizing; with openness toward regional, national and international guests; and with diverse formats for sharing, networking and discussion.

A central component in the association's self-image is to provide practical support for artistic projects produced by their creators. For this purpose, Tanztendenz München e.V. operates three studios and an organizational office in Lindwurmhof. Under the name "schwere reiter tanz" and with a concept of its own, the association is co-initiator and operating partner of the schwere reiter performance venue, which is operated together with partners PATHOS München and schwere reiter MUSIK in the future Kreativquartier.

The "Open Studios," "Standpoint.s – welcome to my world," "side-kicks" and "Choreographers' Atelier" formats successfully strengthen the autonomous profile and reaffirm the association's purpose. In creative collaboration and thanks to unpaid voluntary work by the association's members, self-determined work is facilitated in an environment that appreciates and protects the artistic process.

Tanztendenz München e.V. is grateful for longstanding support and trusting collaboration with the Cultural Office of the State Capital City of Munich. We and also thank our partners, patrons and colleagues in Germany and abroad, as well as all the artists who have accompanied us during the past thirty years.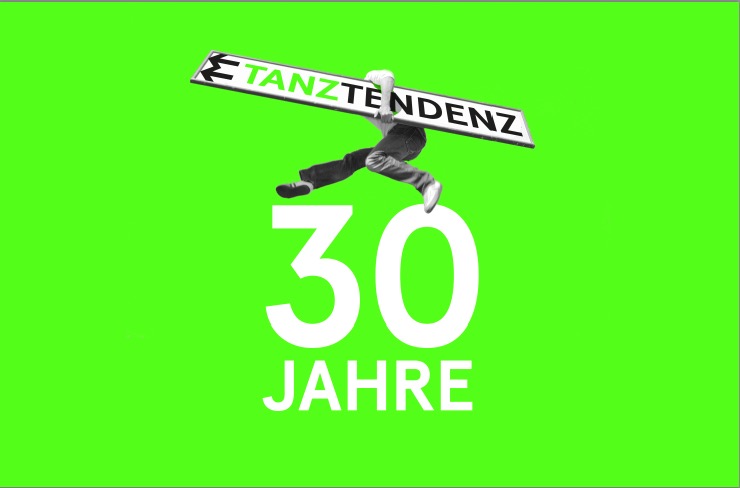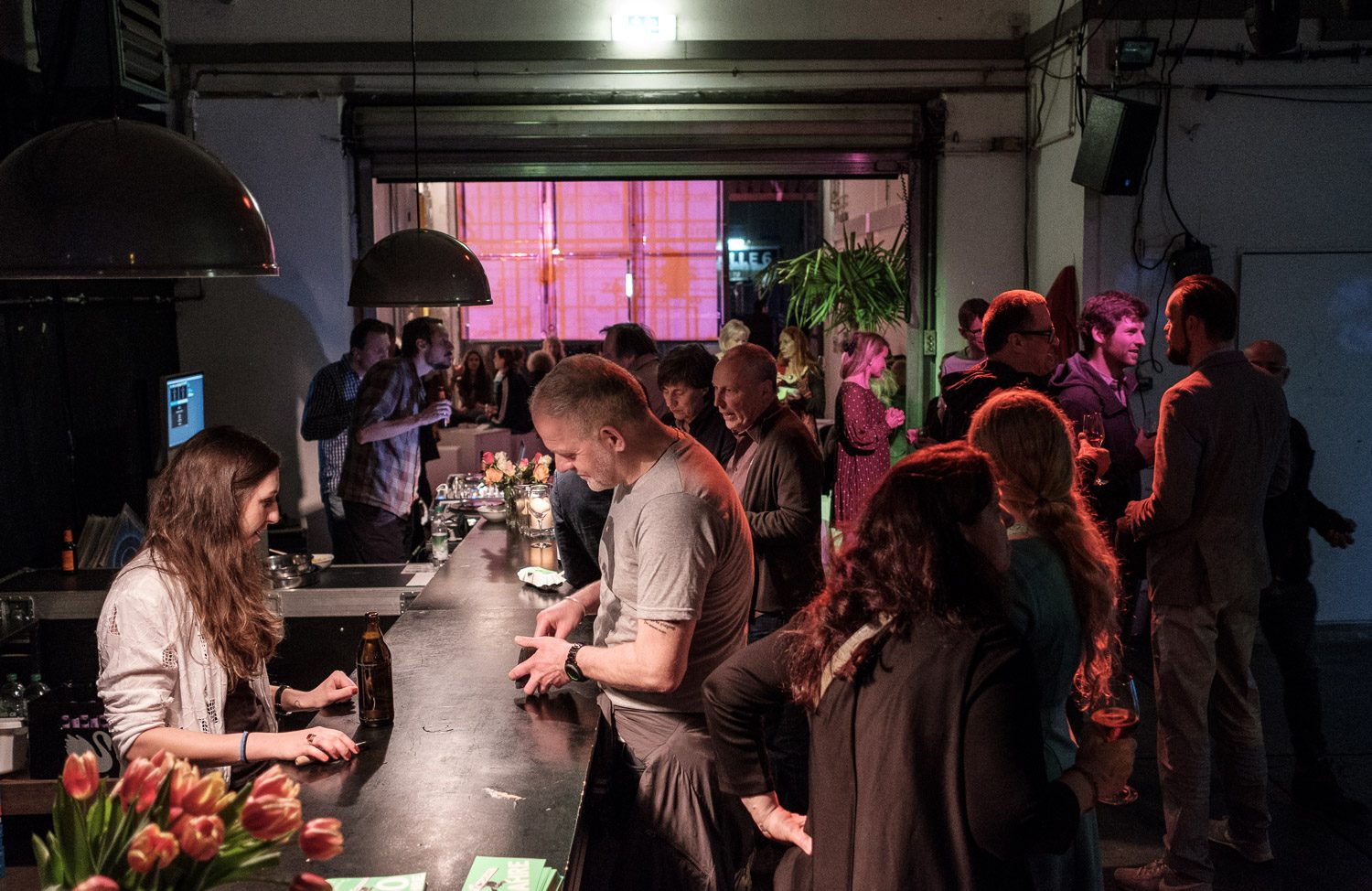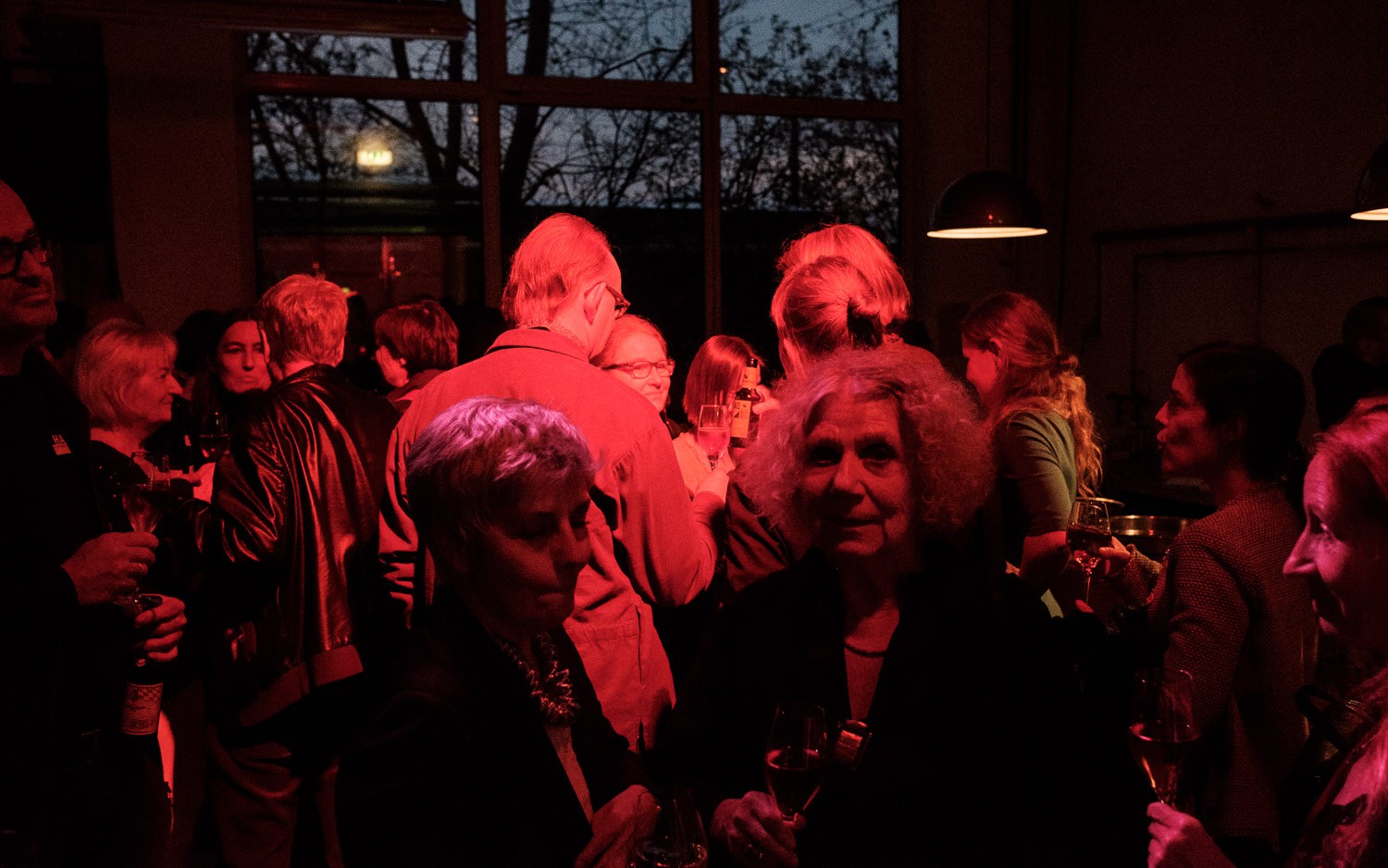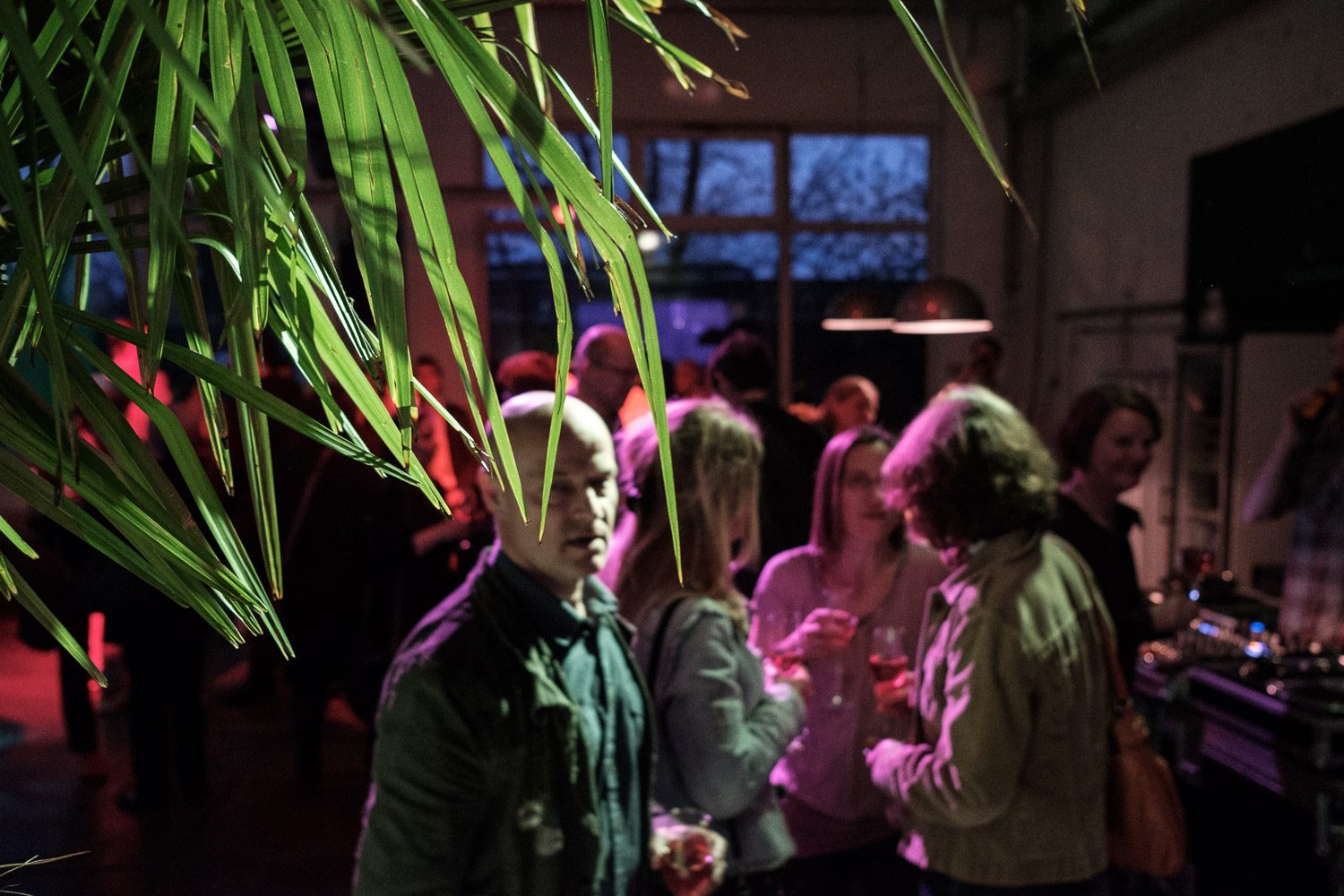 ---

Tanztendenz Munich e.V. is sponsored
by the Munich Department of Arts and Culture