> back
---
> 2008
> 2009
> 2010
> 2011
> 2012
> 2013
> 2014
> 2015
> 2016
> 2017
> 2018
> 2019
> 2020
> 2021
> 2022
> 2023
> 2024
> 2025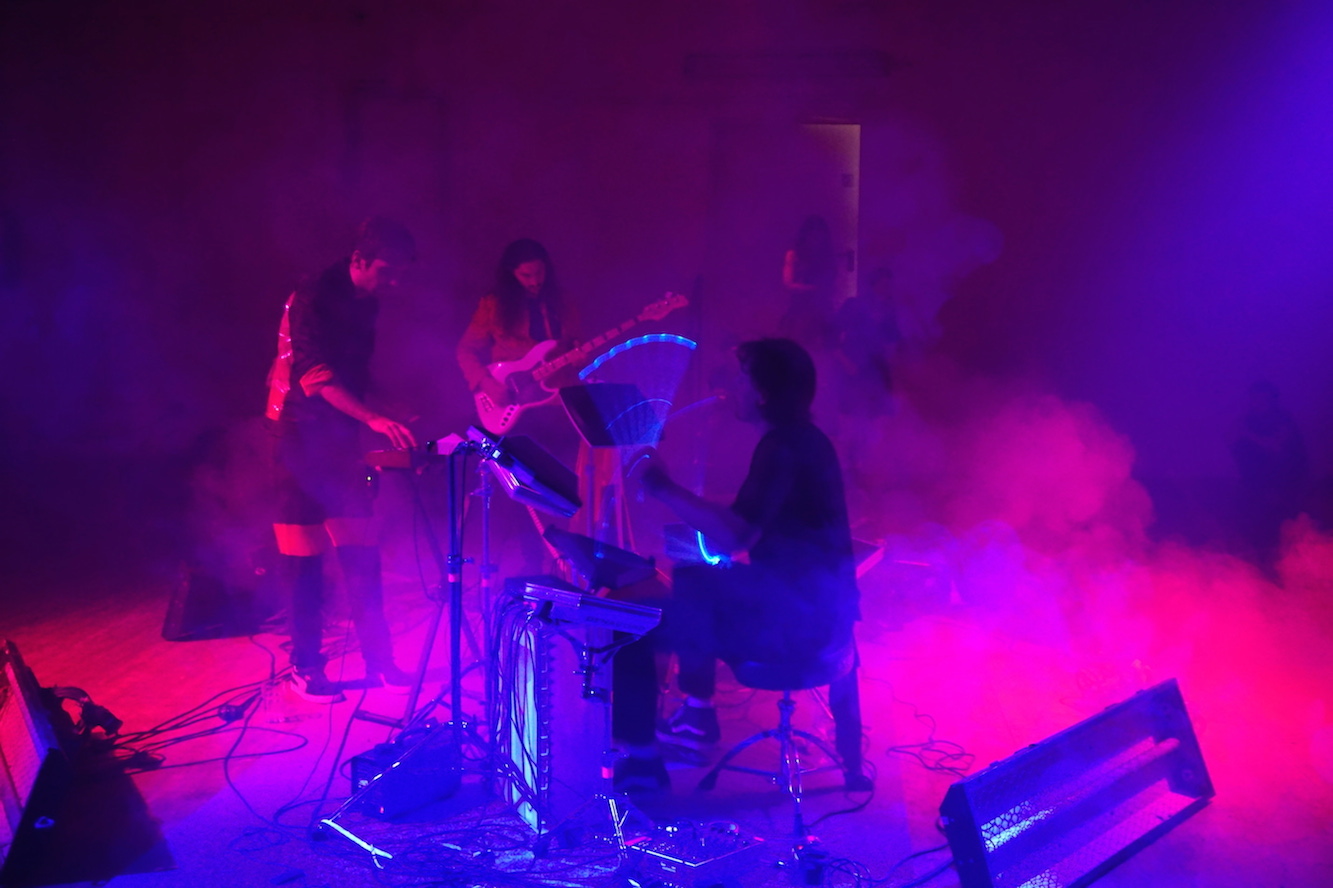 July 14, 2018 / 6 pm
Tanztendenz


10 years schwere reiter tanz
6 pm


Beergarde


Drinks + Snacks in front of schwere reiter


8:30 pm


Herzreiter


Reading with Angelika Fink und Lea Ralfs.


9:30 pm


Concert POLIZEI


The three-headed human music machine POLIZEI stimulates the longing for rhythmic order where otherwise there is only destructive chaos.
With: Marco Stanke (Synth), Michael Ullrich (Drums), Philipp Zörndlein (Bass)


10:30 pm




Jonas Friedlich (DJ) + Daniel Kluge (VJ)


Open with Jonas Friedlich clectic mixing between techno, house, breakbeat, d&b. Visuals by Daniel Kluge.


---

Date
Samstag, 14. Juli, ab 18:00 Venue: schwere reiter, Dachauer Strasse 114., www.schwere reiter.de
---
Entrence free
---

Eine Veranstaltung des Tanztendenz München e.V. in Kooperation mit PATHOS München.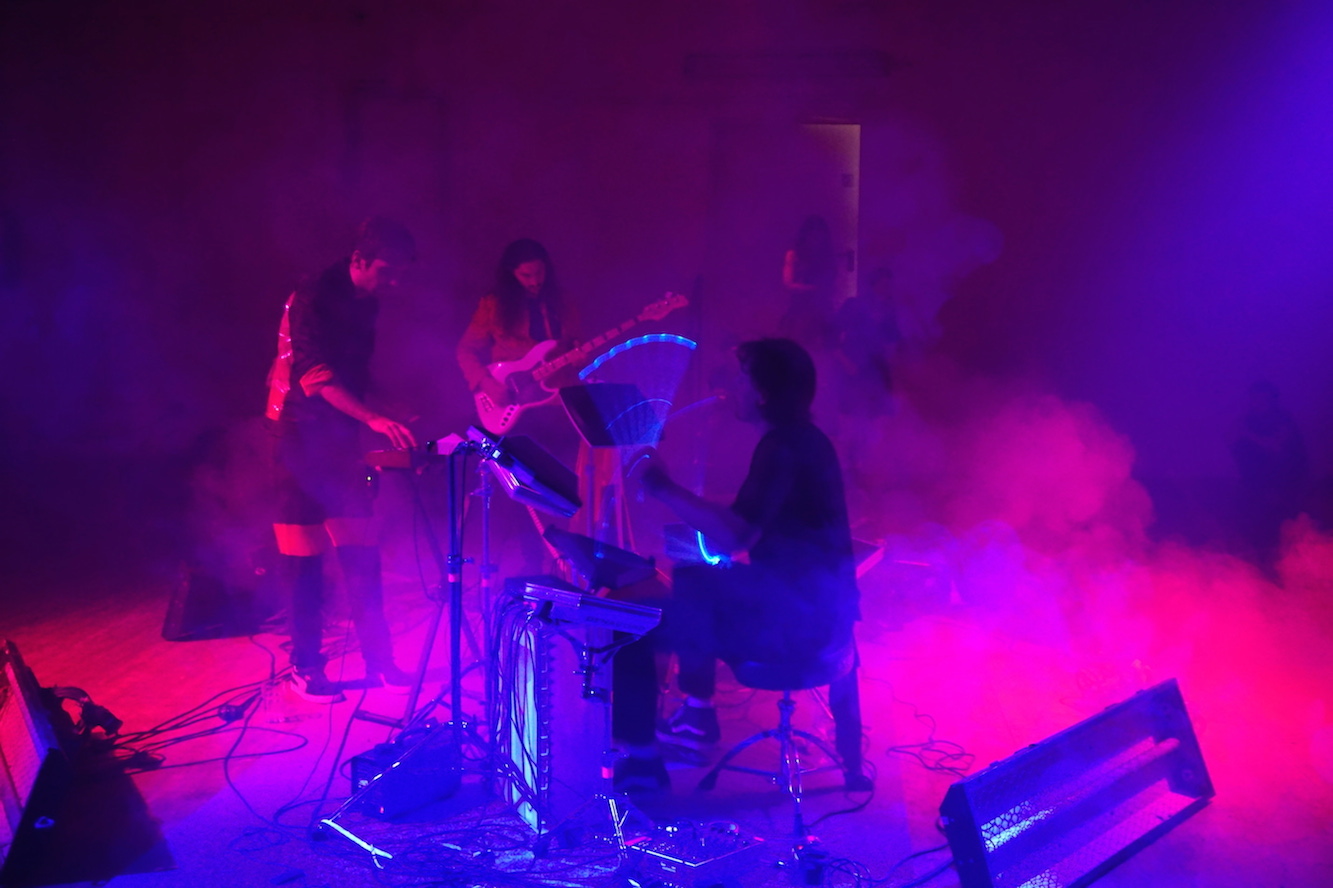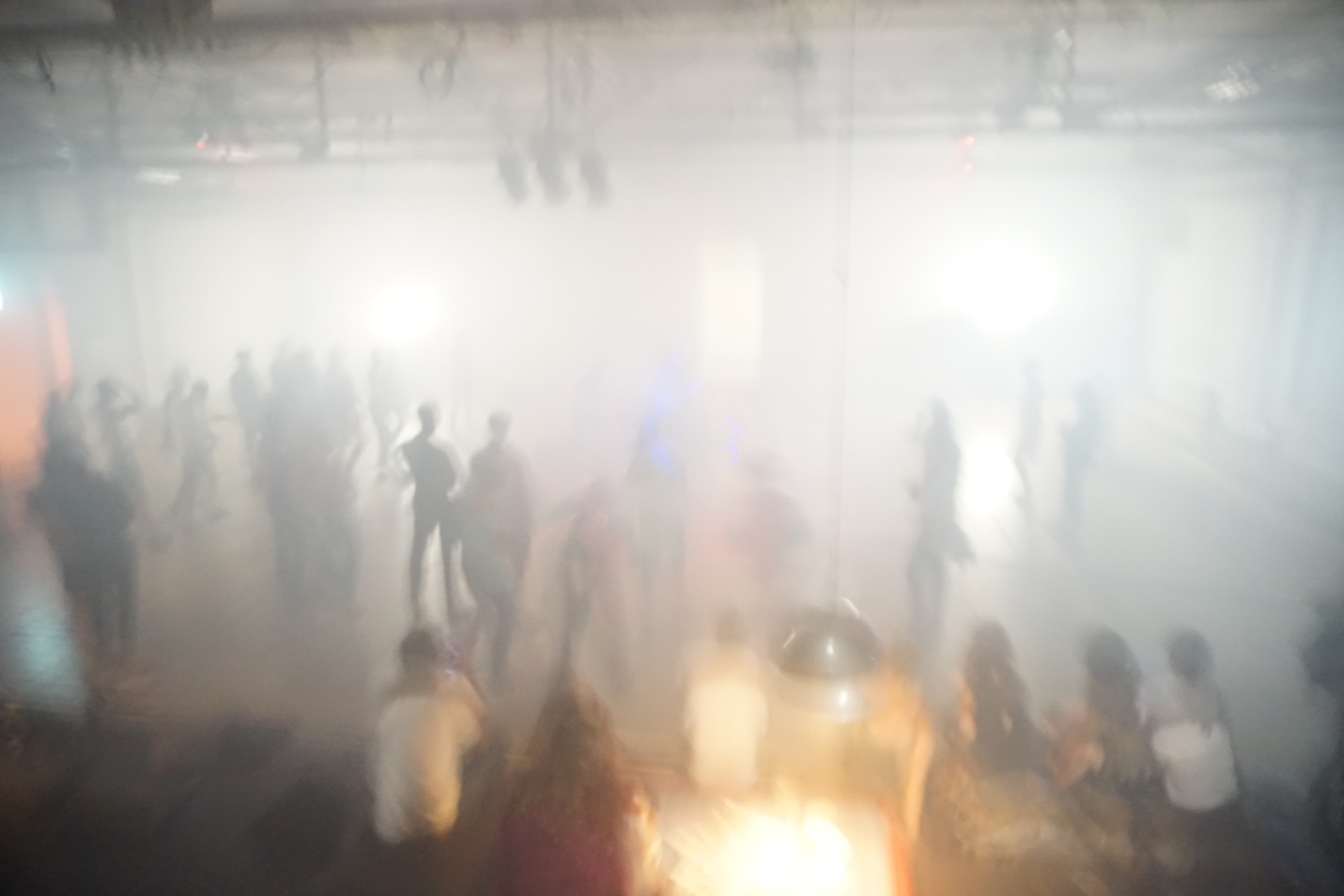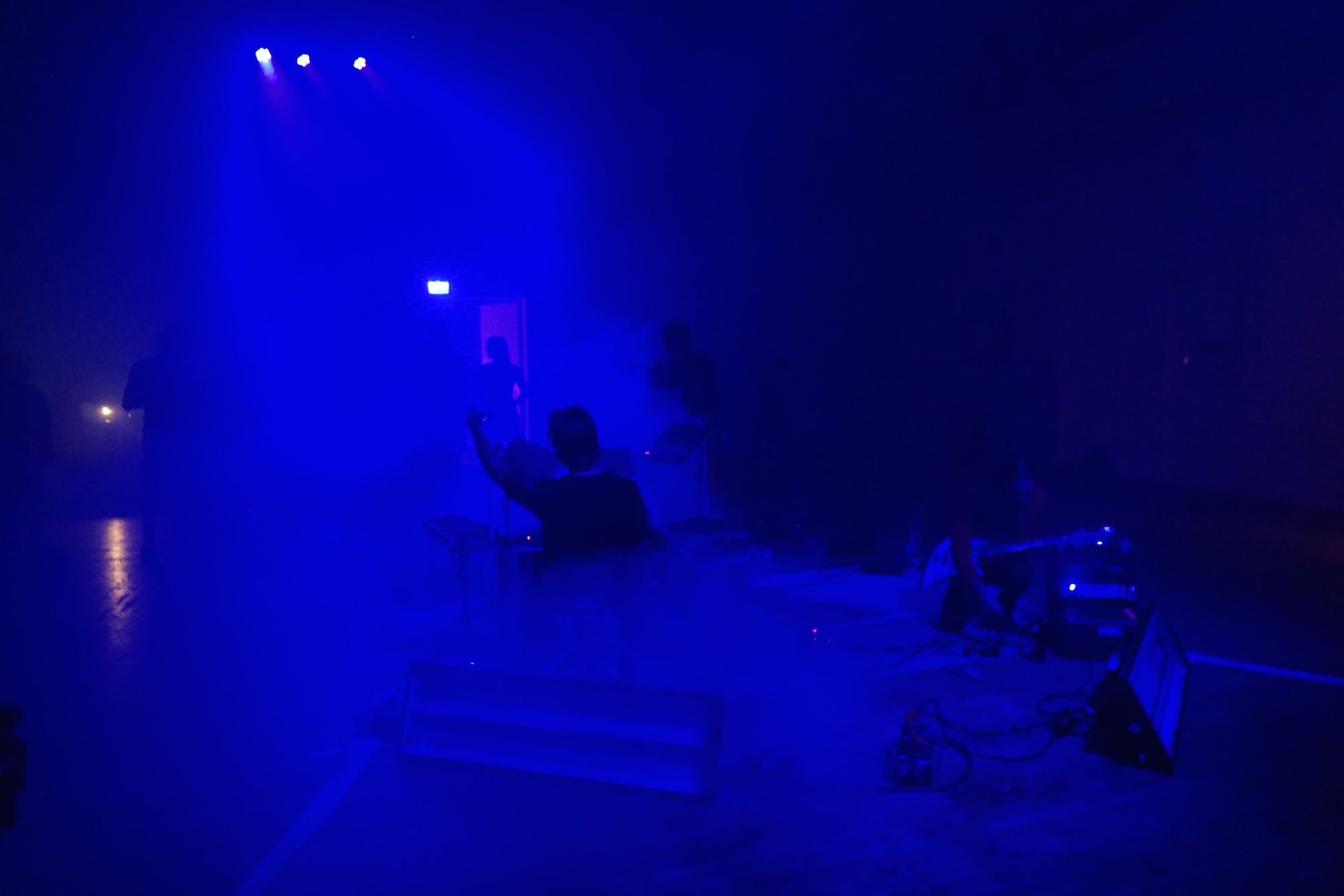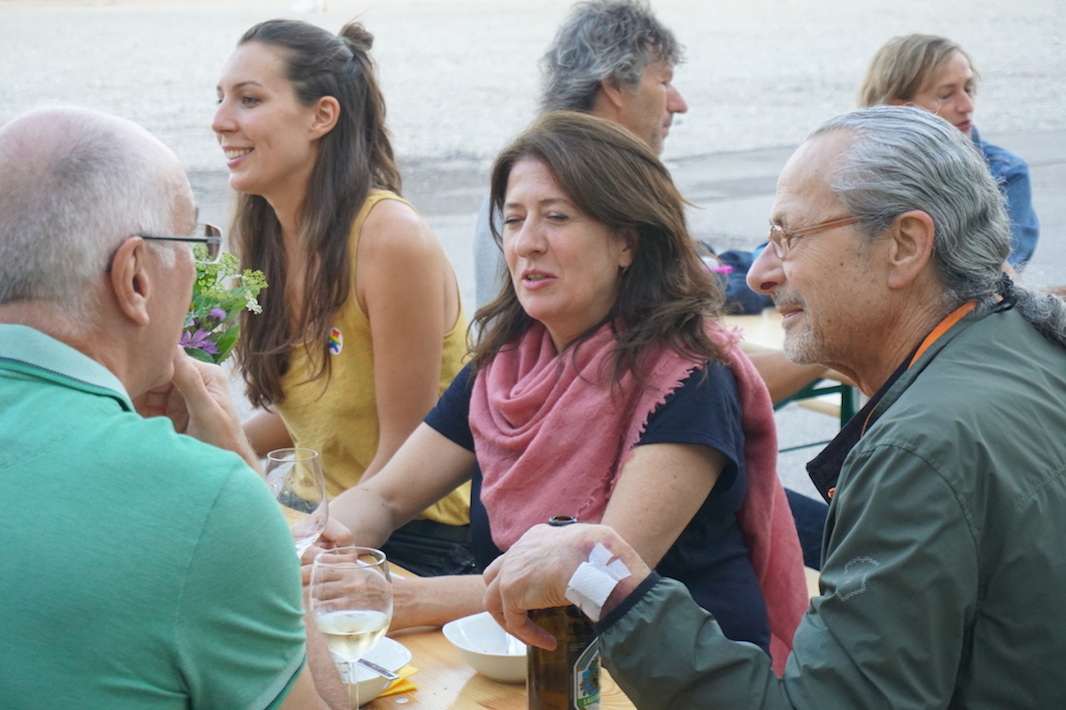 ---

Tanztendenz Munich e.V. is sponsored
by the Munich Department of Arts and Culture