> back
---
> 2008
> 2009
> 2010
> 2011
> 2012
> 2013
> 2014
> 2015
> 2016
> 2017
> 2018
> 2019
> 2020
> 2021
> 2022
> 2023
> 2024
> 2025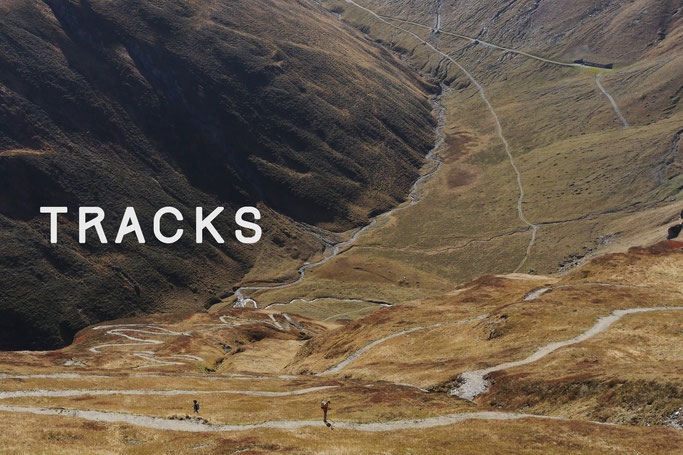 November 13, 2018 / 8:30 pm / schwere reiter tanz


Ceren Oran


Tracks
schwere reiter tanz

Tracks is a performance by 6 dancers and the band called "River into Lake". Ceren Oran is curating, the personal choreographic concepts and inspiration of each dancer, on the repertoire of the Belgian Band. Different musical and choreographic tracks are creating an evening, a new form: Dance Concert. This project is taking place under Oran's research project "Why do we dance", and it tries to capture different approaches of the artists in relation to the interplay between body, emotions and music.

Curation: Ceren Oran
Dance and Choreography: Daphna Horenczyk, Jaroslav Ondruš, Búi Rouch, Elina Akhmetova, Karolina Hejnova, Ceren Oran
Music: River Into the Lake

With gerous support of Kulturreferat der Landeshauptstadt and Bayerischen Landesverband für zeitgenössischen Tanz (BLZT) aus Mitteln des Bayerischen Staatsministeriums für Bildung und Kultus, Wissenschaft und Kunst München.


---

Venue
schwere reiter
Dachauer Straße 114
80636 München
Tram 12, 20, 21 oder Bus 53
Haltestelle Leonrodplatz
www.schwerereiter.de

---

Tickets
12,- / 8,- erm.
Reservation: 089 / 721 10 15 or reservierung@schwerereiter.de

---

Tanztendenz Munich e.V. is sponsored
by the Munich Department of Arts and Culture