> zurück
---
> 2008
> 2009
> 2010
> 2011
> 2012
> 2013
> 2014
> 2015
> 2016
> 2017
> 2018
> 2019
> 2020
> 2021
> 2022
> 2023
> 2024
> 2025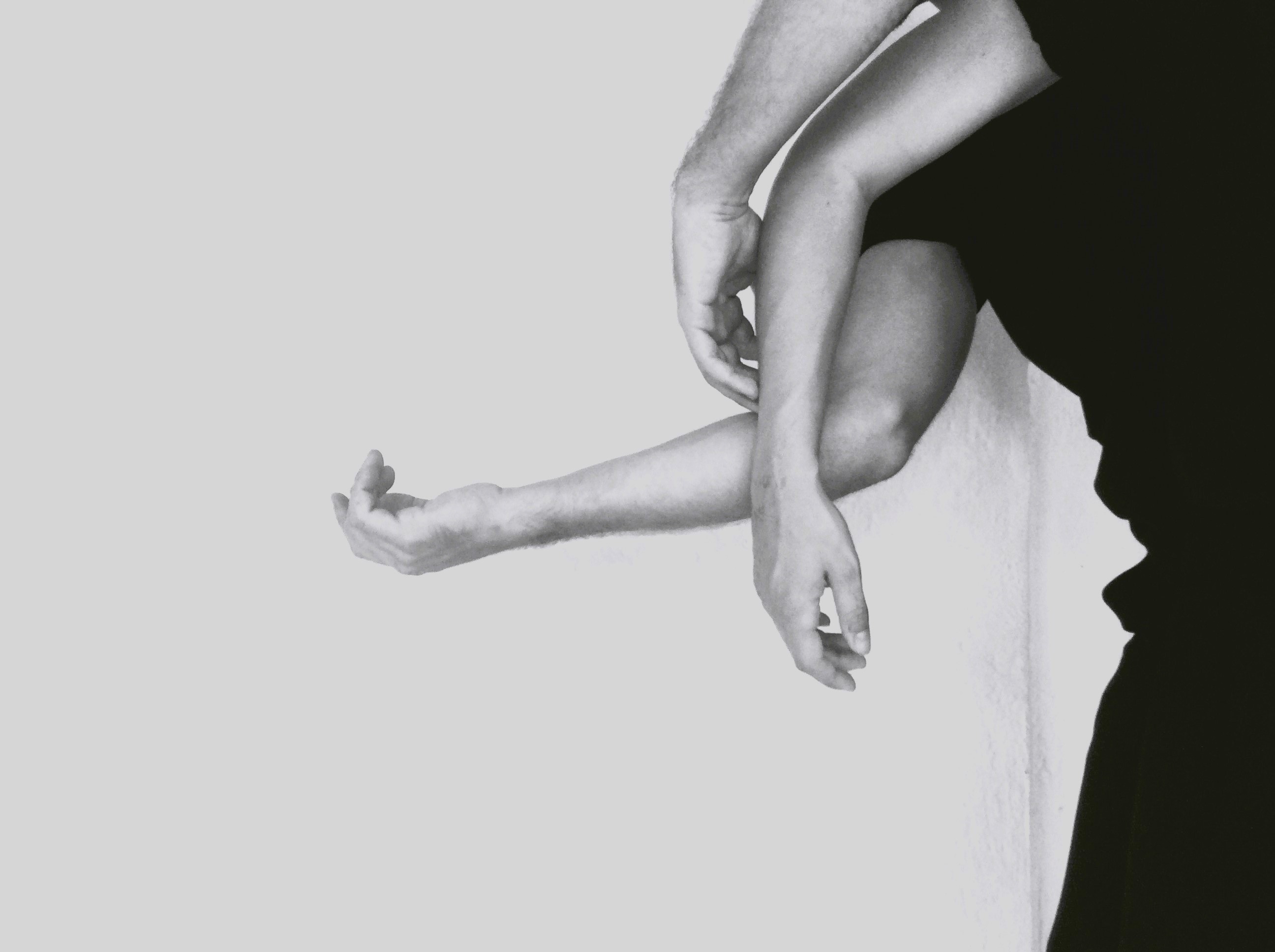 December 01 to 01 2022
Stephan Herwig


Les Préludes
schwere reiter
For the first time Stephan Herwig lets himself be inspired by given music to a new choreography. Seven preludes from the first book by Claude Debussy, as well as "Prélude, Op. 45", by Frédéric Chopin, form the musical bracket of the evening, played live by Zoran Imširović. The compositions each convey their own mood tonally, melodically and rhythmically. The ensemble of seven dancers explores the relationship between dance and music in various constellations and searches for forms of encounter beyond pure interpretation.
---

Dance: Gaetano Badalamenti, Anna Fontanet, Anima Henn, Stephan Herwig, Alexandre May, Susanne Schneider, Alessandro Sollima
Choreography: Stephan Herwig
Piano: Zoran Imširović
Lighting design: Michael Kunitsch
Artistic collaboration: Karen Piewig
Dramaturgical advice: Maxwell McCarthy
Production management: Angelika Endres, Emmanuelle Rizzo
Production assistance: Jan Termin, Anna Fontanet
Press work: Beate Zeller


---

Spielort
schwere reiter | Dachauer Str. 114a | 80636 Munich Tickets: 17,- / 10,- erm. Reservation requested: www.schwerereiter.de

---

The project is supported by the Cultural Department of the City of Munich and the BLZT, Bavarian State Association for Contemporary Dance with funds from the Bavarian State Ministry of Science and the Arts. Stephan Herwig is a member of Tanztendenz München e.V.

---

Tanztendenz Munich e.V. is sponsored
by the Munich Department of Arts and Culture