> zurück
---

Die aufgeführten Morgentrainings, Abendkurse & Workshops finden in den Räumen der Tanztendenz statt, werden jedoch von den jeweiligen Lehrer/innen in Eigenregie veranstaltet. Daher bitte Anmeldung und Bezahlung direkt beim Anbieter vornehmen.


täglich, 9:30 - 11:00


Munich DancePAT


Professional Affordable Training

Fortsetzung des im Rahmen der Offenen Studios der Tanztendenz 2016 initiierten Profitrainings in München.
Munich DancePAT organisiert und stellt ein kontinuierliches und erschwingliches Morgentraining für professionelle Tänzer_innen in München. Das Training findet einmal im Monat, von Montag bis Freitag, 9.30 Uhr – 11 Uhr in den Räumen der Tanztendenz München e.V. statt. Jeder dieser Trainingsblöcke wird von einem anderen internationalen Gastlehrer_in unterrichtet und findet jeweils auf einem hohen, professionellen Niveau statt. Es ist ausschließlich für professionelle Tänzer_innen und nicht für Amateure gedacht.

Die Klassen werden auf einem hohen Niveau stattfinden und sind nicht für Amateure gedacht. Jeder Block wird von einem anderen internationalen Gastlehrer unterrichtet werden.
Hinter Munich DancePAT stehen die Choroegrafinnen und Tänzerinnen Katrin Schafitel und Jasmine Ellis, die mit Unterstützung der Tanztendenz München e.V. und dem Tanzbüro München endlich wieder ein Profitraining mit internationalen Choreografinnen nach München bringen.

Preis pro Training 5,-
Für die ganze Woche: 20,-
Bitte anmelden unter: munich.dancePAT@gmail.com
Mehr unter www.dancepat.com

AKTUELLER TERMIN
Mo 29. Oktober – Fr 02. November: Tom Weinberger

Infos zum Kurs
Gaga/dancers classes are open to professional dancers or advanced dance students ages 16+.

These classes last for an hour and fifteen minutes and are taught by dancers who have worked closely with Ohad Naharin. Gaga/dancers classes are built on the same principles as Gaga/people classes but also employ the specific vocabulary and skills that are part and parcel of a dancer's knowledge. The layering of familiar movements with Gaga tasks presents dancers with fresh challenges, and throughout the class, teachers prompt the dancers to visit more unfamiliar places and ways of moving as well. Gaga/dancers deepens dancers' awareness of physical sensations, expands their palette of available movement options, enhances their ability to modulate their energy and engage their explosive power, and enriches their movement quality with a wide range of textures.

Tom Weinberger
Born in Israel, Tom graduated from the Amal School of Arts and Sciences and upon graduation joined the Batsheva Ensemble in 2005. He continued to the Batsheva Dance Company from 2008 to 2011, where he worked extensively with Ohad Naharin and Sharon Eyal. Upon leaving the Batsheva Dance Company, Tom was a founding member of Sharon Eyal and Guy Behar's Company L-E-V. He danced with the Gothenburg Ballet (Sweden) where he performed works by Peeping Tom, Marie Chouinard, and Alex Eckman. He was a guest artist with Michael Keegan Dolan's-Fabulous Beast Dance Theater (UK, 2013), the Batsheva Dance Company (2014) and with the Forsyth Company (2015). He has been a Gaga teacher for the past 11 years, and has taught and created his own work in programs such as the Netherlands Dance Theater Summer Program (2010 – 2017), the San Francisco Conservatory of Dance, Springboard Dans Montreal, the Taipei National University of the Arts and SUNY Purchase University through the Charles and Lynn Schusterman Foundation residency program in collaboration with the Israel Institute.
Tom is an independent choreographer and began making his own work through "Batsheva Dancers Create" during his time with the Company. In 2014 he won the International Solo Tanz Theater Festival (Germany) with his solo work, which toured in Brazil and Germany. Since then Tom was an emerging choreographer at Springboard Dans Montreal (CA) and choreographed works for Arts Umbrella (CA) Ate9 dance company (LA), Sunny Purchase College (New York), Johannes Weiland company (Germany) and more.



Daten Munich DancePAT 2018


Mo 24. – Fr 28. September: Tamara Gvozdenovic Mo 20. – Fr 24. August: Evandro Pedroni
Mo 23. – Fr 27. Juli: Maya M. Carroll
Mo 25. – Fr 29. Juni: Samuel Minguillon
Mo 28. May – Fr 1. Juni: Jenia Kasatkina
Mo 23. – Fr 27. April: Stella Zannou
Mo 26. März – Fr 30. März: Cristina D'Alberto
26. Februar – 2. März: Alessandro Marzotto
29. Januar – 2. Februar: Matteo Carvone
19. – 23. Februar: Katja Wachter (19.2.) + Annamaria Keskinen (20.–23.2.)



Daten Munich DancePAT 2017


16. – 20. Januar: Peter Cseri
06. – 10. Februar: Morgan Reid
13. – 17. Februar: Yael Cibulski
27. – 31. März: Samuel Minguillon
10. – 14. April: Elik Niv
08. – 12. Mai: Tom Weinberger (Gaga/dancers)
15. – 19. Mai: Masha Kolegova (Wim Vandekeybus/ Ultima Vez)
SPECIAL: 16. Mai: Workshop Ebony Williams, 11:30 – 13:30 Uhr
26. – 30. Juni: Tamara Gvozdenovic (Peeping Tom)
24. – 28. Juli: Milla Koistinen
28. August – 01. September: Michael Löhr
25. – 29. September: Sonia Rodríguez
23. – 27. Oktober: Ami Shulman
20. – 24. November: Marion Sparber
11. – 15. Dezember: Cibulski / Shay Partush / Luca Cacitti



Daten Munich DancePAT 2016


27. Juni - 1. Juli: Nadine Gerspacher
18. - 22. Juli: Peter Cseri
29. August – 2. September: Sita Ostheimer
03. - 07. Oktober: Stella Zannou
17 – 21. Oktober: Training mit Caroline Finn
24. - 28. Oktober: Ido Batash
21. - 25. November: Milla Koistinen


Munich DancePAT wird ermöglicht durch die Kooperation mit der Tanztendenz München e.V. mit freundlicher Unterstützung des Kulturreferates der LH München. Dieses Projekt wird ermöglicht durch den Bayerischen Landesverband für zeitgenössischen Tanz (BLZT) aus Mitteln des Bayerischen Staatsministeriums für Bildung und Kultus, Wissenschaft und Kunst. Vielen Dank an das Tanzbüro München für ihre Unterstützung bei der Veröffentlichung und Vernetzung von Munich DancePAT.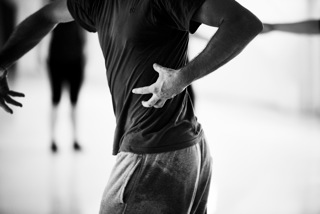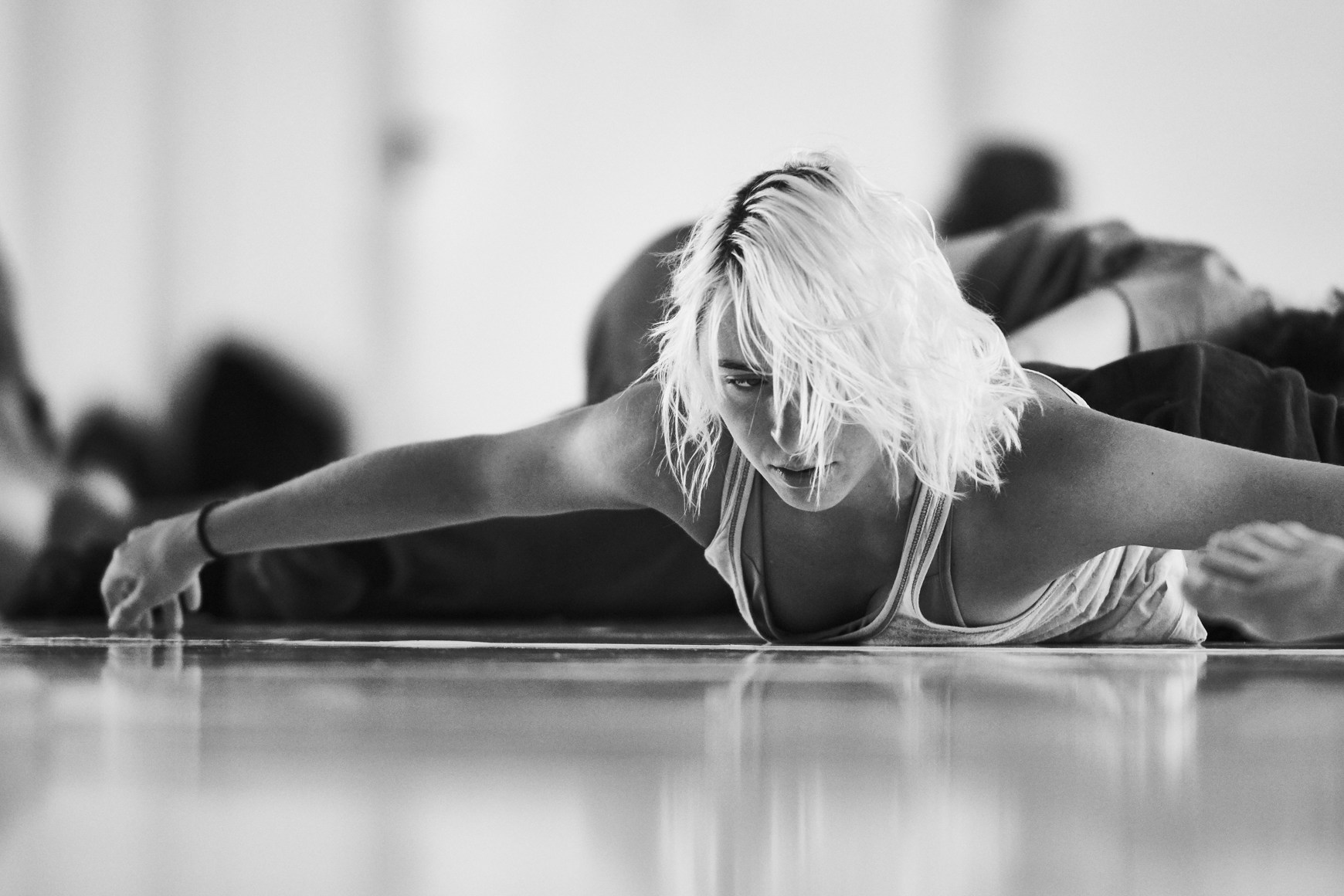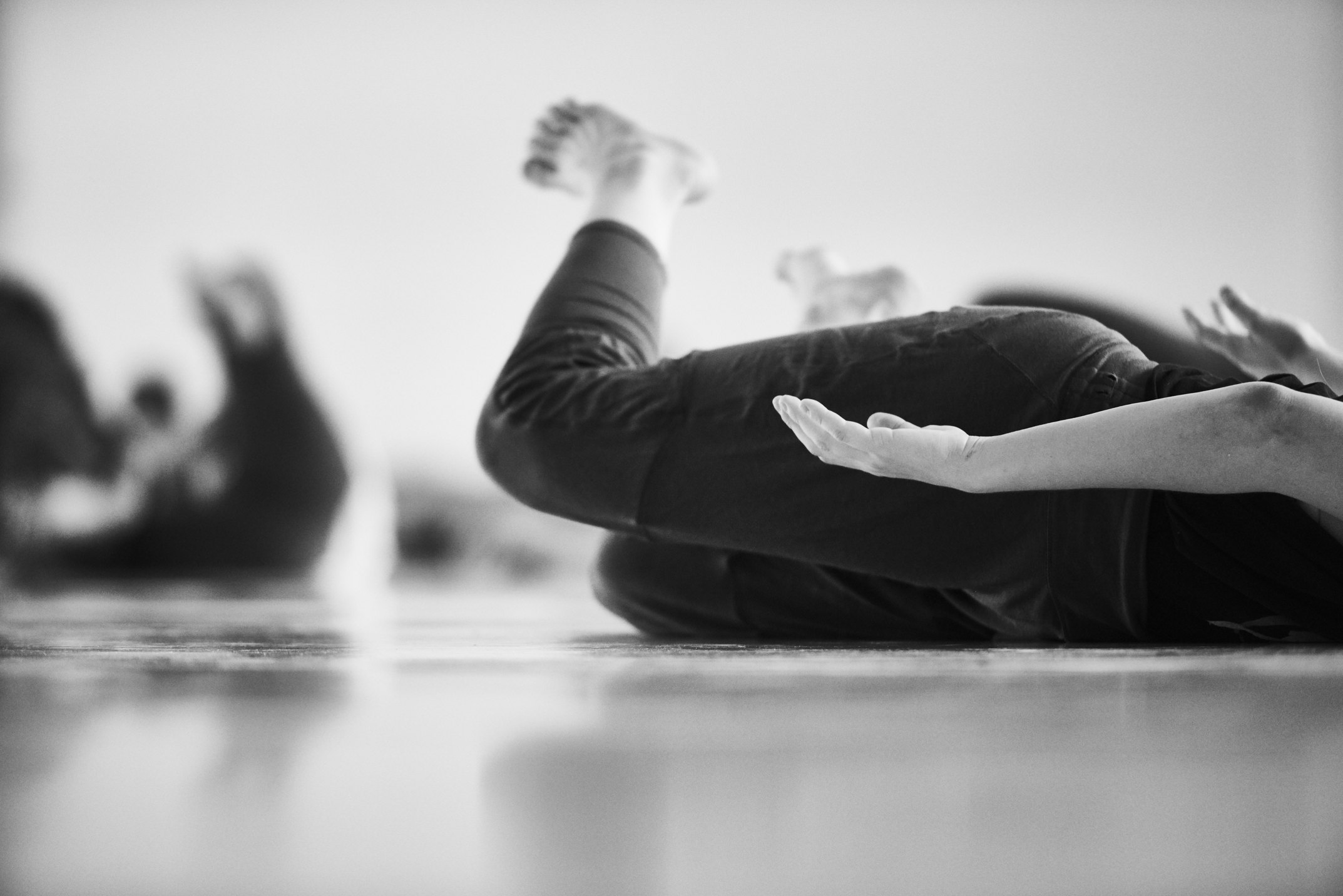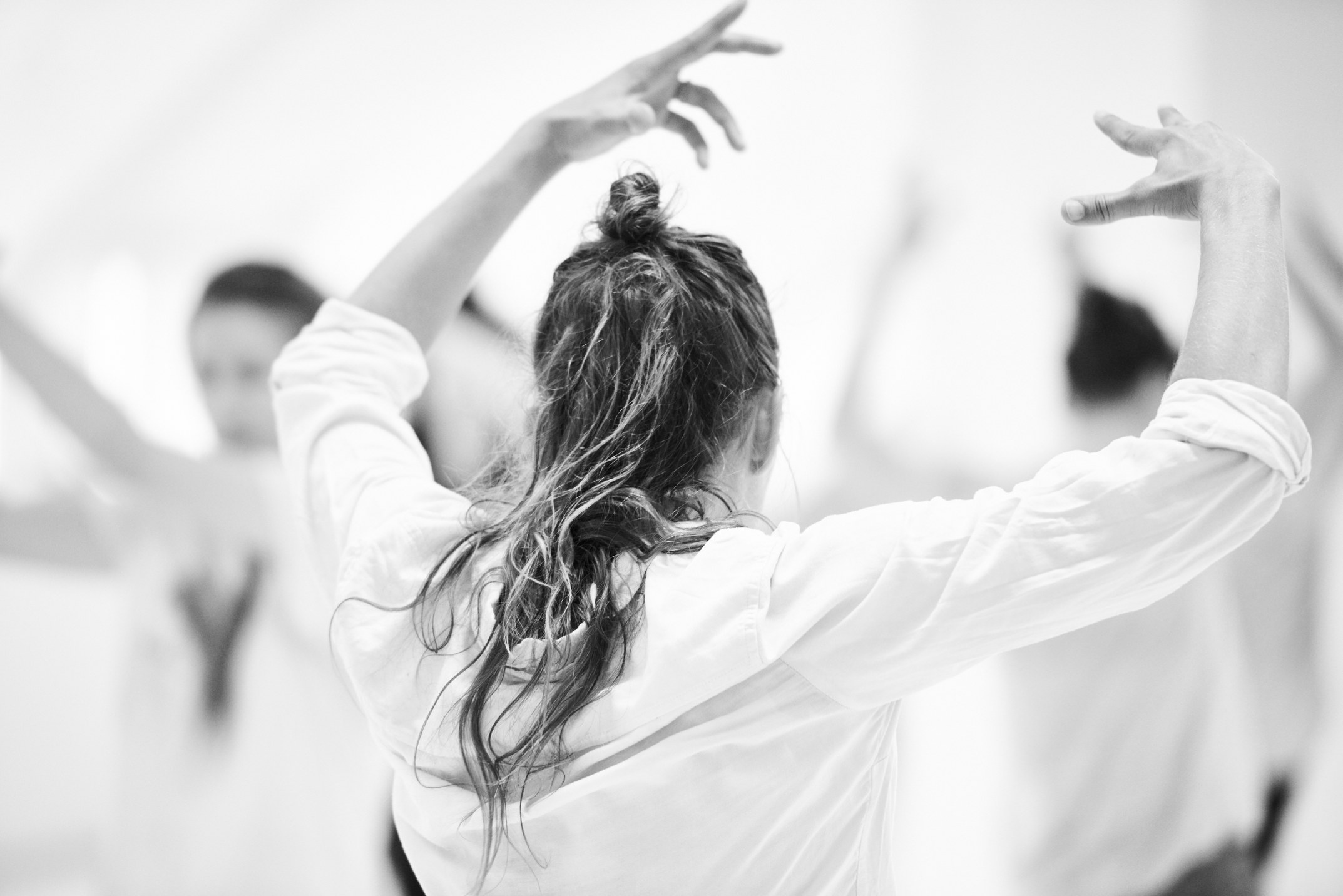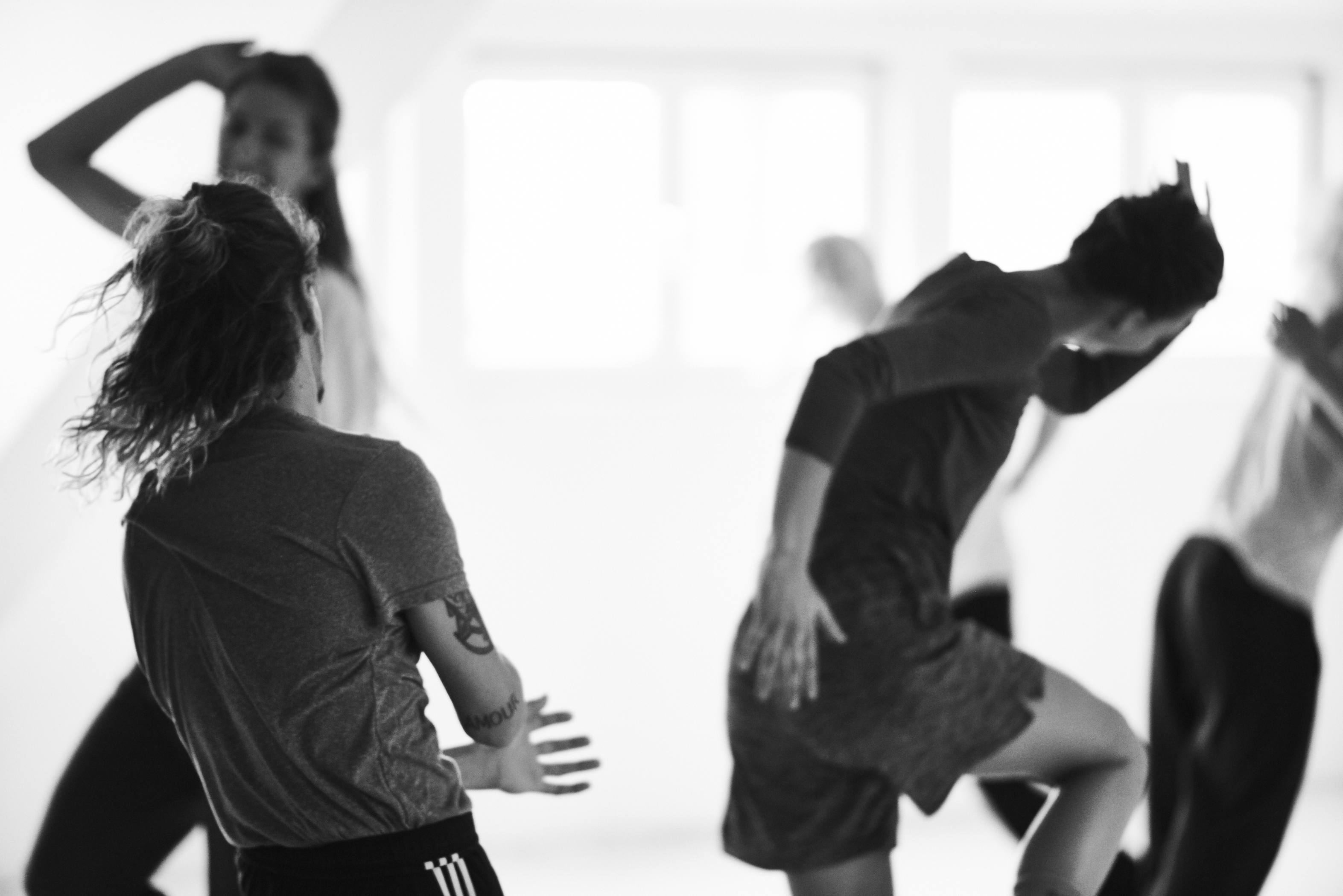 ---

Tanztendenz München e.V. wird gefördert
durch das Kulturreferat der LH München