> back
---

Tanztendenz is also proud to be the initiator of a range of projects that take place in the Lindwurmhof studios, some of which especially created for the schwere reiter venue.


International Choreographers' Atelier

The International Choreographers' Atelier, which Tanztendenz organises at regular intervals, facilitates travel, artistic exchange and further development.
Choreographers of Tanztendenz München invite artists and choreographers from Germany and abroad to reflect about their roles as artists in the society they live in. Impulses from practice and theory hailing from different fields will be supporting this process.

The Choreographers' Atelier casts the net as wide as possible. During one week of mixed exposure through heterogeneous media, in joint practical exercises, films, concerts, museum visits, and open public lectures by first-rate speakers, we will again and again touch on the role of art and artists, thus offering the opportunity to get acquainted with other strategies, to take stock of one's own role as artist, and to enter into the debate.

SUBJECTS
"spaces we live" (2017) [ more ]
"Heterotopia and other spaces" (2013) [ more ]
"Subsystems - Agents and Dissidents" (2011) [ more ]
"krieger.innen; attack+defense" (2008)
"Piracy - Take over" (2005)


PARTICIPANTS SINCE 2005:
Barbara Mushi (D), Dana Gingras (Canada / USA), Ambra Senatore (Italy), Nadja Jungmann (D), Victor Hugo Pontes (Portugal), Annerose Schmidt (D), Katie Keeble (GB), Pete Dowling (Scotland), Gianfranco Celestino (Italy / Luxemburg), Nicole Seiler (D), In Jung Jun (Seoul / Düsseldorf), Eva Klimackova (Breslau / Paris), Eeva Muilu (Finland), Jaime Llopis (Valencia / Brüssel), Simon Rummel (Köln), David Brandstätter / Malgven Gerbes (Berlin), Mehmet Sander (Istanbul), Michael Schmidt (Düsseldorf), Andrea Spreafico (Bologna / Bergen), Aldo Torta und Stefano Botti (Turin), Maka Mamporia (Georgien / Zürich), Santi de la Fuente und Tatiana Clavel (Valencia), João Costa Espinho (Porto / Paris), Antigoni Linardou (Athen), Nadine Gerspacher (Freiburg / Barcelona).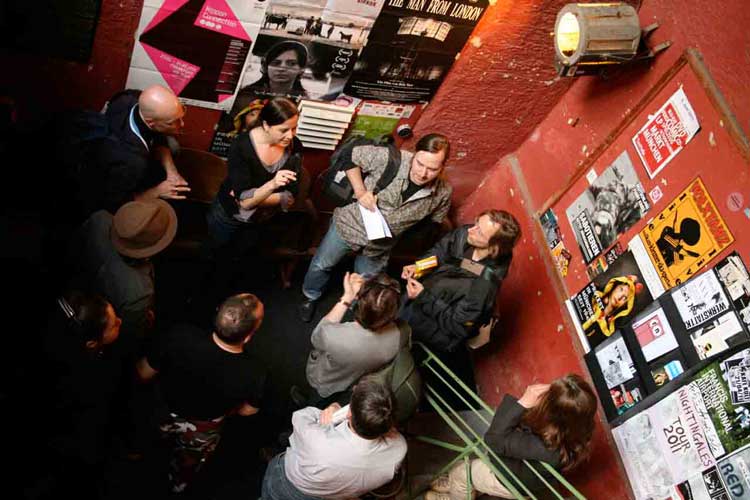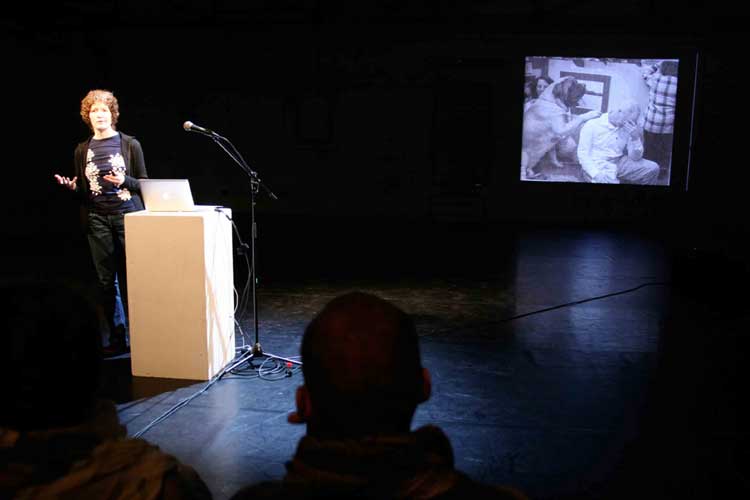 ---

Tanztendenz Munich e.V. is sponsored
by the Munich Department of Arts and Culture