RESIDENCIES
---
Gerbes & Brandstätter
Adam Linder
Charles Linehan
Daniele Ninarello
Ursula Nill
Miriam Jakob
Anne-Mareike Hess
Rosemary Butcher
Michael Schmidt
Petra Fornayová
GUESTS
---
Sebastian Blasius
Stefan Dreher
Inge Engel
Jasmine Ellis
Stephanie Felber
Caroline Finn
Alberto Franceschini
Babette Galli-Jeschek
Sabine Glenz
Annett Göhre
Judith Hummel
Sabine Karb
Jan Lau
Mia Lawrence
Marie Lykkemark
Justine Maxelon
Moritz Ostruschnjak
Ceren Oran
David N. Russo
Mey Sefan
Zufit Simon
Yasmin Schönmann
Dali Touiti
Rosalie Wanka
Chiang Mei Wang
Franziska Zöpfel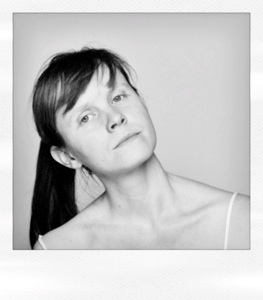 Anne-Mareike Hess

Residency at Tanztendenz
september 15 to 28, 2014

production: "Tanzwut"
premiere: october 17, 2014 at Banannefabrik in Luxemburg

With Rosalind Goldberg, Anne-Mareike Hess, Sigrid Kopperdal Hirsch, Jorge De Hoyos
more

Tanzwut brings together like-minded people wanting to practice the transgression of their personal borders and the outbreak of social norms through dance.
Throughout the centuries dance appeared repeatedly as a means of liberation and ecstasy and at the same time as a way of disciplining and healing the body. The medieval dancing plague, the Tarantella, religious and spiritual practices as well as the Clubbing Culture are only some examples fort this. Inspired by these phenomena Tanzwut explores the role of dance in today's society and declare the theatre as a space of liberation.

---

Tanztendenz Munich e.V. is sponsored
by the Munich Department of Arts and Culture
www.annemareikehess.com