> back
---
> 2008
> 2009
> 2010
> 2011
> 2012
> 2013
> 2014
> 2015
> 2016
> 2017
> 2018
> 2019
> 2020
> 2021
> 2022
> 2023
> 2024
> 2025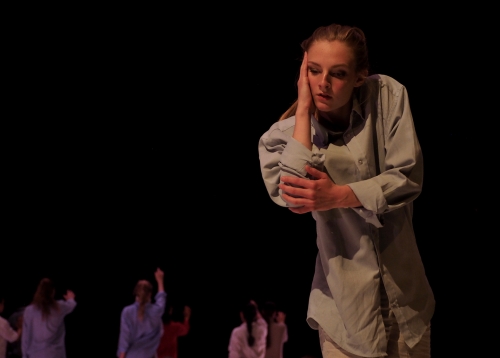 December 16 to 18, 2021 / 7 pm
Iwanson International


The Nimble Project
schwere reiter
The Nimble Project, Iwanson International's postgraduate programme, presents three stylistically highly diverse works by internationally renowned choreographers with dancers at the beginning of their careers!
---

Team
Participants of the postgraduate programme of Iwanson International / Choreography: Hannes Langolf, Alessandro Sousa Pereira, Emese Nagy

---

Venue
schwere reiter
Dachauer Straße 116
80636 München
Tram 12, 20, 21 or Bus 53
Station Leonrodplatz
www.schwerereiter.de

---

Tickets
17,- / 10,- Euro red.
Reservation obligatory: www.schwerereiter.de

---

Supported by Make it e.V. and in cooperation with Tanztendenz München e.V. and schwere reiter.

---

Tanztendenz Munich e.V. is sponsored
by the Munich Department of Arts and Culture