Stephanie Felber
Caroline Finn
Sabine Glenz
Ruth Golic
Sabine Haß-Zimmermann
Stephan Herwig
Anna Holter
Judith Hummel
Jessica Iwanson
Karen Janker
Stefan Maria Marb
Angelika Meindl
Ceren Oran
Moritz Ostruschnjak
Helmut Ott
Yvonne Pouget
Micha Purucker
Johanna Richter
Claudia Senoner
Zufit Simon
Susanne Stortz
Dali Touiti
Birgitta Trommler
Katja Wachter
---




Member since 2015




Judith Hummel

performance and dance artist, teacher, shiatsu practitioner



After her studies of theater science at the Ludwig-Maximilians-University Munich (2008) Judith established herself as a performer, dancer and choreographer in the local independent scene. She attended an intensive class at the School for New Dance Development, Amsterdam (2005) and collaborated with various choreographers and teachers, like Joao Fiadeiro, Felix Ruckert, Martin Nachbar. Her latest engagement as a performer was with choreographer Doris Uhlich, HABITAT, pandemic version, Kammerspiele Munich (2020).
Judith Hummels choreographies are influenced by her experience as a performer in exhibition spaces like "12 Rooms" (Ruhrtriennale, Folkwang Museum Essen, 2012), MOVE (Haus der Kunst, Munich, 2011). She created durational live-installations such as "AKT" (2014) and "Papierdialoge" (2015) together with a core team of collaborators from the fields of dance, music, dramaturgy, design and film. In the last years she referred to her origin in the project "Where do I come from?" (2019 - 2021).
Writing is a crucial tool in the documentation of her processes. After collaborating as a dancer with choreographer Rosemary Butcher (2014/2015) she started an archival project about the British choreographer leading to a publication (2017/2018). The work inspired her to continue exploring methods of improvisation in order to form a sort of archive that may be used by everybody working in the same field.
Since 2021 she teaches actor students (ARTEMIS acting school Munich) and she is one of the leading team members in the pilot project "Tanz.Die.Invasion" (Spielen in der Stadt e.V. Munich). She is about to finish her diploma as a shiatsu practitioner at the European Shiatsu Institute Munich.
Judith Hummel enrolled in the program of MA CoDE in 2021.
---
www.judith-hummel.de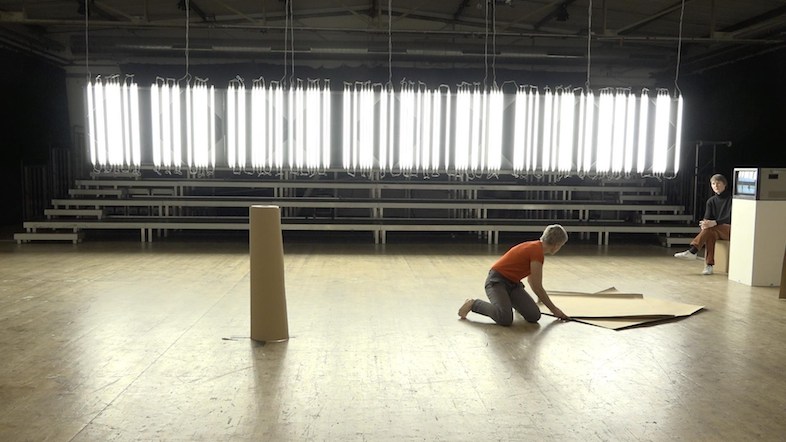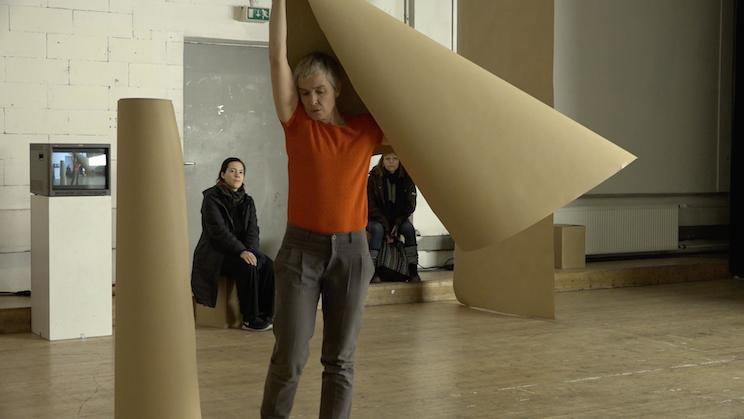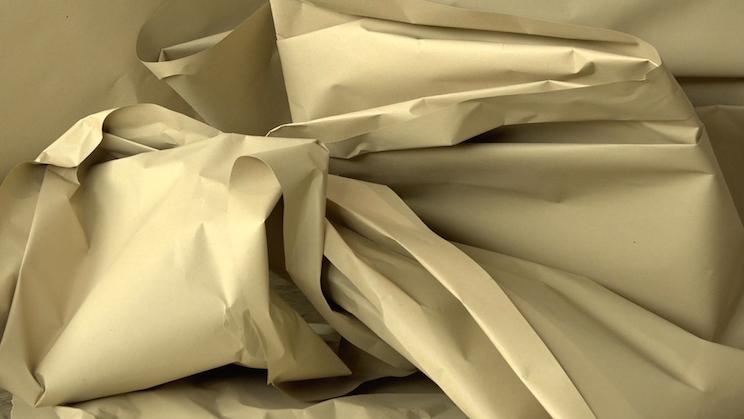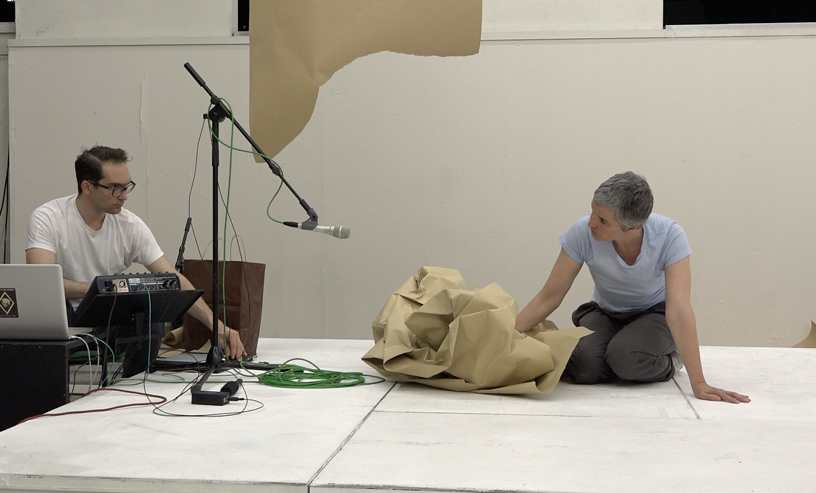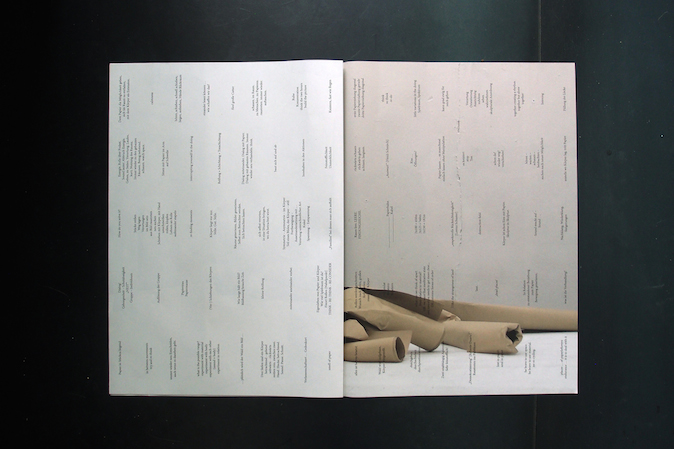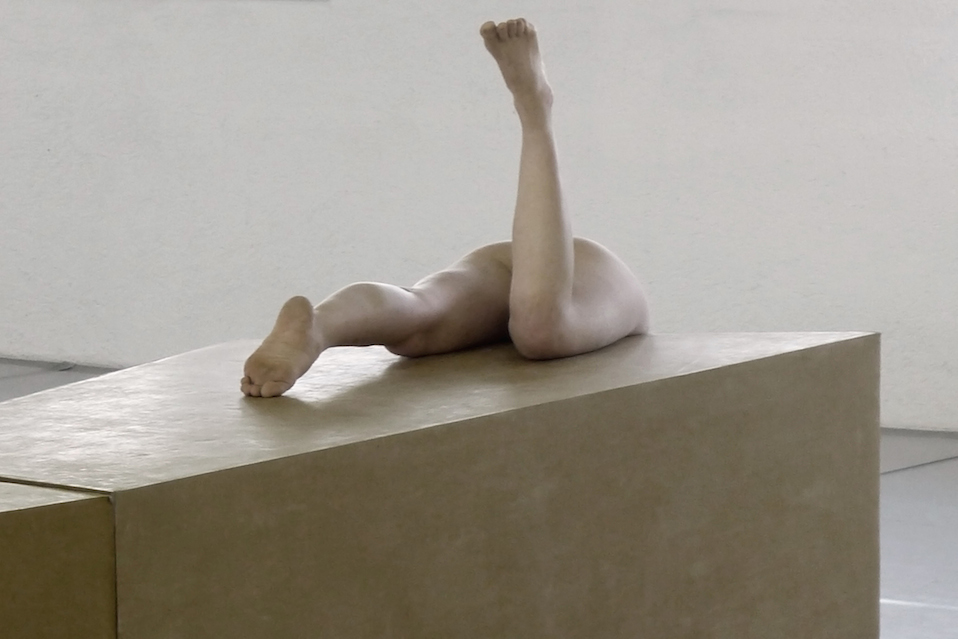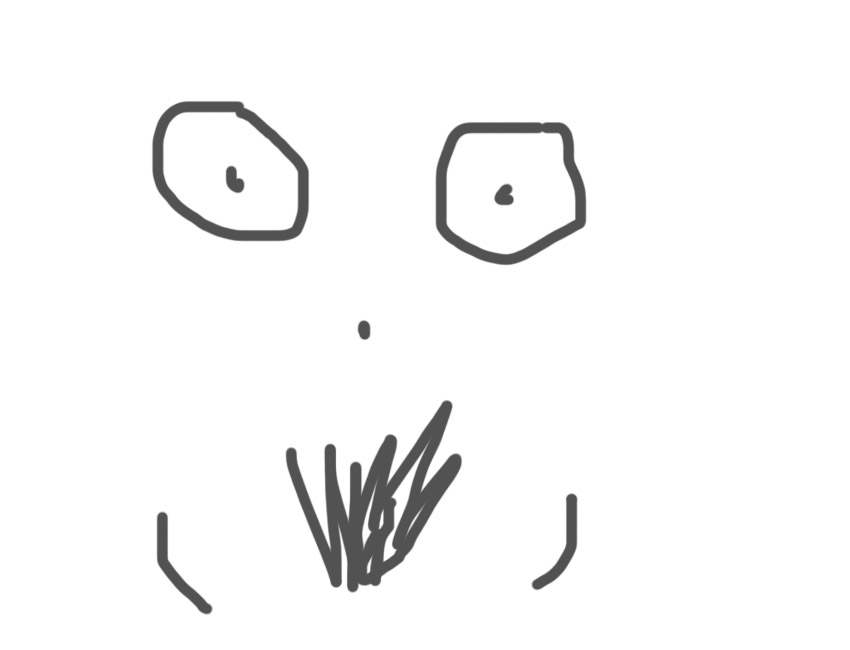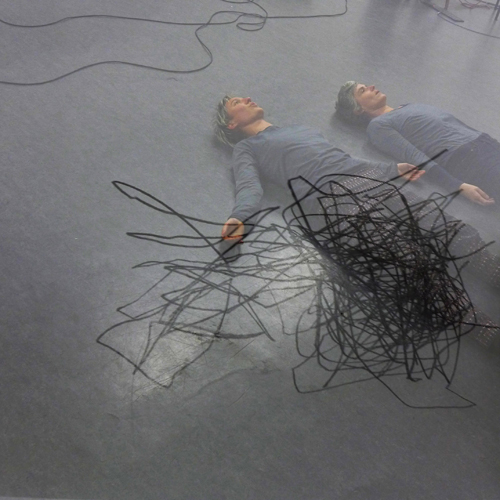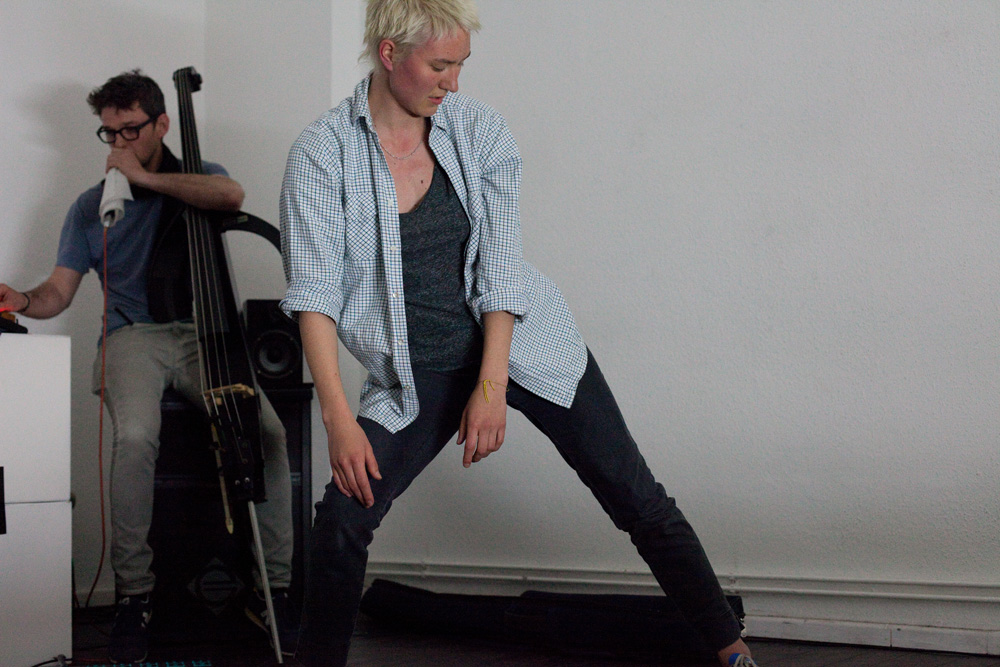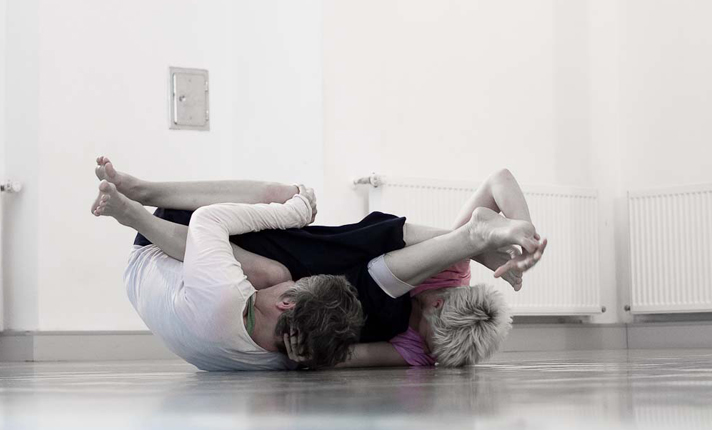 ---

Tanztendenz Munich e.V. is sponsored
by the Munich Department of Arts and Culture
Works



Wo komme ich her?
Etappe 3 - Österreich
on the road on the escape route of the grandmother, September 17 to 30, 2022, research for the Video-Triptych [ more ]

---

Wo komme ich her? Etappe 2
Ungarn - Schwarzer Fleck, Video-Stream DANCE 2021, may 15th + 16th, Recording at Altes Betonwerk Sendling [ mehr ]

---

Wo komme ich her?
now as a film: PREMIERE during RODEO 2020, october 28th, 2020 MIRA Einkaufszentrum, Hasenbergl
[ more ]

---
Wo komme ich her? Gehen – von Rumänien nach Deutschland, Etappe 1 Săcălaz – Szeged
an installation with video, sound, memorabilia and live-moments, march 26 to 29, 2020 at Köşk

[ more ]

---
Where do we come from?
On Rosemary Butcher (1947-2016)
Where are we for now?
Exhibition of fragments
a research format, december 20 + 21, 2017, schwere reiter
[ more ]

---
Development of PAPIERDIALOGE // NKP100/125/150
Live Installation with movement, sound, video. In collaboration with Roberto Duarte (video), Charlotte Marr (light), Heidi Schnirch (dance) and Lorenz Schuster (live-electronics), february 27 + 28, 2016, schwere reiter [ more ]

---
PAPIERDIALOGE // NKP100/125/150
Live-Installation with movement and sound. In collaboration with Heidi Schnirch (dance) and Lorenz Schuster (Live-Elektronik). Staatsoper at Schiller Theater Werkstatt, Berlin, june 2015 [ more see Vimeo ]

---
AKT tracing, remembering, finding poses from Venus, Olympia and us
Debütförderung des Kulturreferats der LH München, Galerie der Künstler, july 2014

---
art-in research
research about the interrelation of movement and sound. In collaboration with Heidi Schnirch, Klaus Janek and guests, schwere reiter, München, since 2011 [ Dokumentation 2013 ]
[ Dokumentation 2012 ]

---
LOGIN